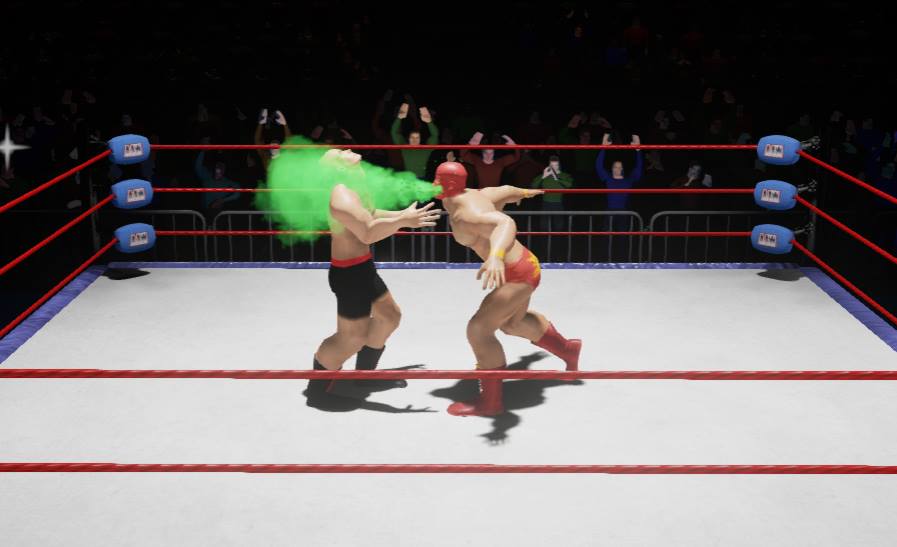 Review Fix chats with game developer Dave Horn about "Action Arcade Wrestling 3," the newest game in the series currently in development. Discussing everything from the current state of the development process to his ultimate goals for the game, Horn gives us an inside look at one of the best independent wrestling series in the industry today.
Using the Unreal Engine, Horn's creation has gone from its modest beginnings in the Xbox 360 Indie Games section to a Steam and Home Console release.
Click the Link Below to Listen in:
Review Fix Exclusive: Dave Horn Talks 'Action Arcade Wrestling 3'
For more information on the game, click here.
The following two tabs change content below.
Patrick Hickey Jr. is the Founder, Editor-in-Chief, Master Jedi and Grand Pooh-bah of ReviewFix.com and is the author of the upcoming book, "The Minds Behind the Games: Interviews with Cult and Classic Video Game Developers," from leading academic and non-fiction publisher McFarland and Company. He is currently the Assistant Director of the Journalism Program at Kingsborough Community College and is a former News Editor at NBC Local Integrated Media and a National Video Games Writer at the late Examiner.com. He has also had articles and photos published in The New York Times, The New York Daily News, Complex and The Syracuse Post-Standard. Love him. Read him.