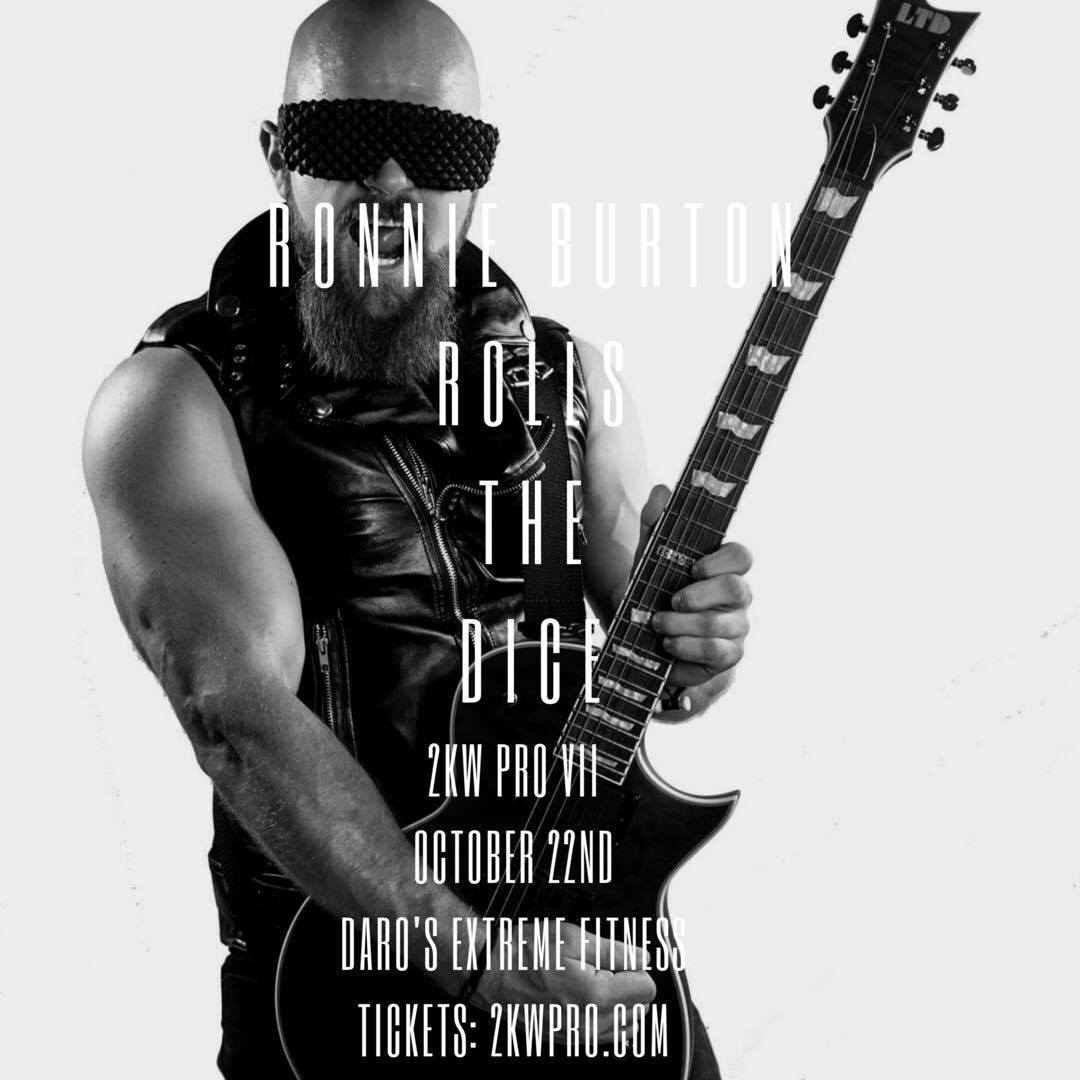 Review Fix chats with Ronnie Burton, one of the first trainees of Seth Rollins' wrestling school, who is set to make his pro wrestling debut against NYC Indie veteran J George on Oct. 22 in Daro's Extreme Fitness in the Bronx.
Discussing his origins in the industry and relationship with Rollins, as well as his in-ring style and upcoming feud,Burton sheds some light on the mystery of who he is and what he's capable of.
With a killer look and what promises to be a memorable entrance, Burton has the indie scene in New York City excited for his first match.Click the Link Below to Listen in:
Review Fix Exclusive: Ronnie Burton Talks 2KW Pro Debut And More
To Buy Tickets to 2KW Pro VII, Click Here
The following two tabs change content below.
Patrick Hickey Jr. is the Founder, Editor-in-Chief, Master Jedi and Grand Pooh-bah of ReviewFix.com and is the author of the upcoming book, "The Minds Behind the Games: Interviews with Cult and Classic Video Game Developers," from leading academic and non-fiction publisher McFarland and Company. He is currently the Assistant Director of the Journalism Program at Kingsborough Community College and is a former News Editor at NBC Local Integrated Media and a National Video Games Writer at the late Examiner.com. He has also had articles and photos published in The New York Times, The New York Daily News, Complex and The Syracuse Post-Standard. Love him. Read him.