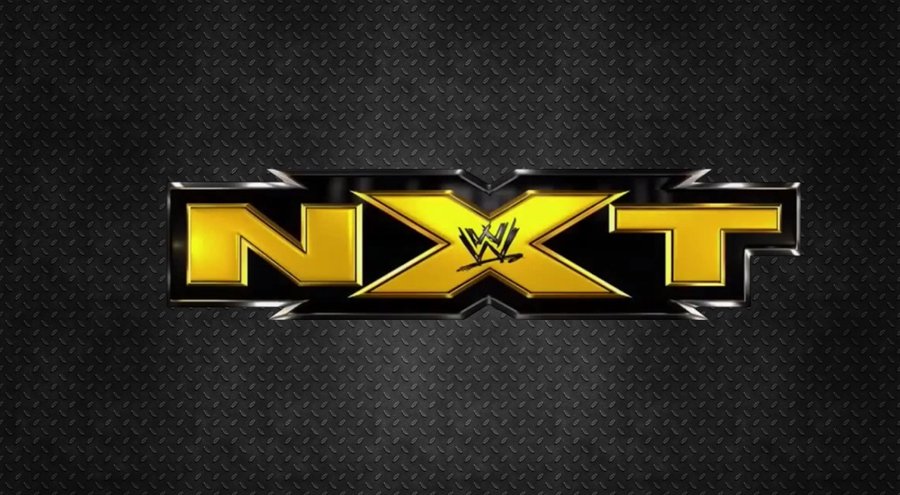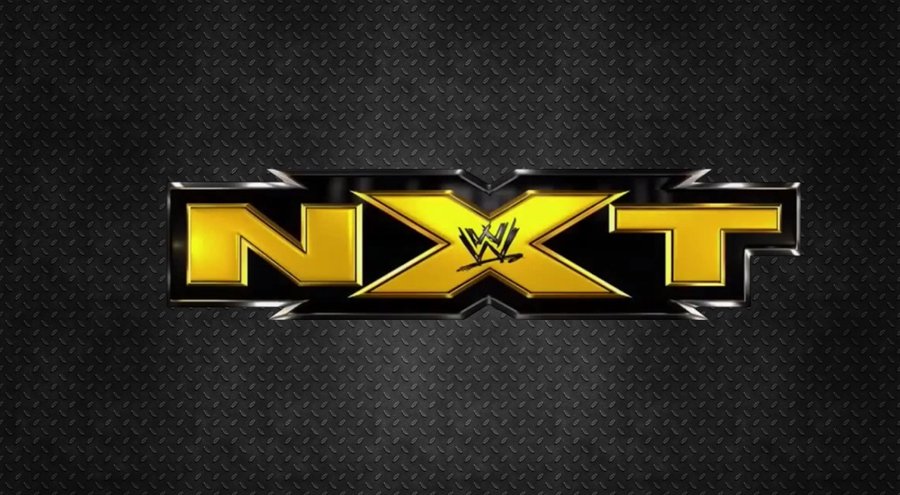 The debut of Eric Young's new stable Sanity and the return of NXT Champion Shinsuke Nakamura made for easily one of the best episodes of NXT in months.
Matches:
Dusty Rhodes Tag Team Classic: Ty Dillinger and Bobby Roode vs. Sanity: Alexander Wolfe and Sawyer Fulton w/Eric Young and Nikki Glencross: Roode left Dillinger by himself and Fulton and Wolfe hit the Vertical Suplex/Pwerslam Combination for the win. After the match, Young and Glencross removed their masks to reveal themselves. While Glencross hit some rabid strikes, Young hit the Youngblood Neckbreaker to make an emphatic statement.
Billie Kay w/Peyto Royce vs. Liv Morgan: This was a snore fest. Royce distracted Morgan long enough for Kay to hit the Yakuza Kick for the win.

Dusty Rhodes Tag Team Classic: TM61: Nick Miller and Shane Thorne vs. Tino Sabbatelli and Roddick Moss: Sabbatelli and Moss more than held their own thanks to strikes and power maneuvers, but Miller got the hot tag and soon enough they hit the Thunder Valley on Sabbatelli for the win.
Buddy Murphy vs. Wesley Blake: Murphy was in control until Samoa Joe hit the ring and destroyed both of the former NXT Tag Team Champions. Soon enough, Nakamura returned and the two fought in and out of the ring until Nakamura hit the Kinshasa to end the show.