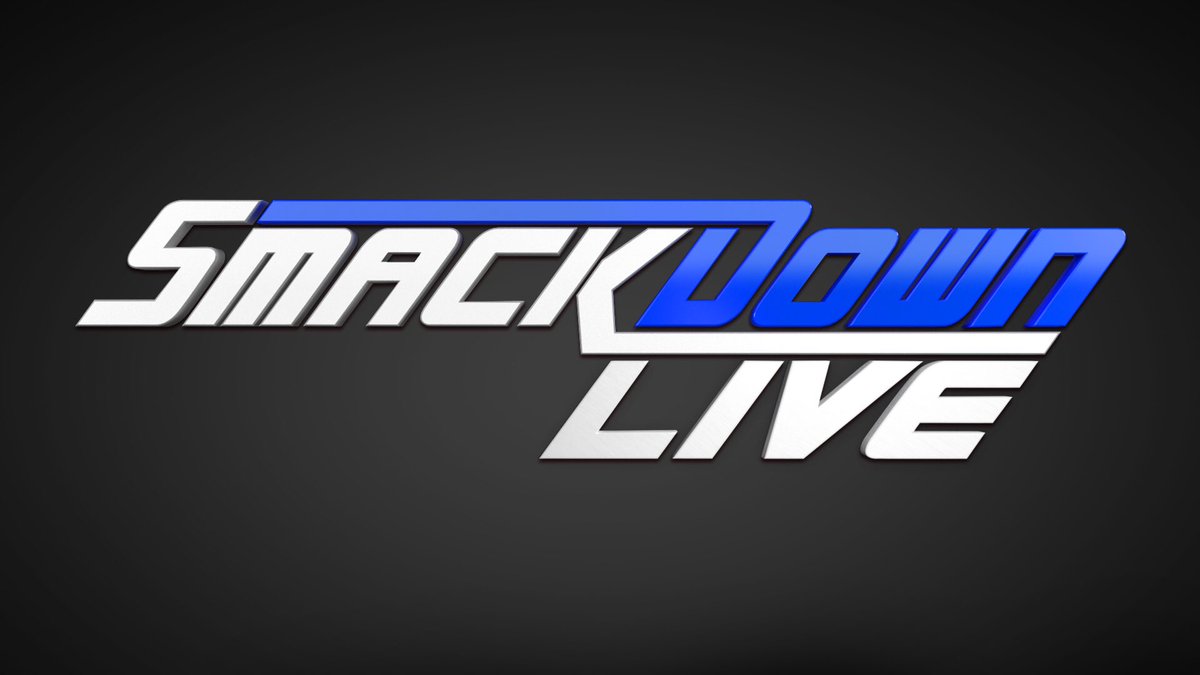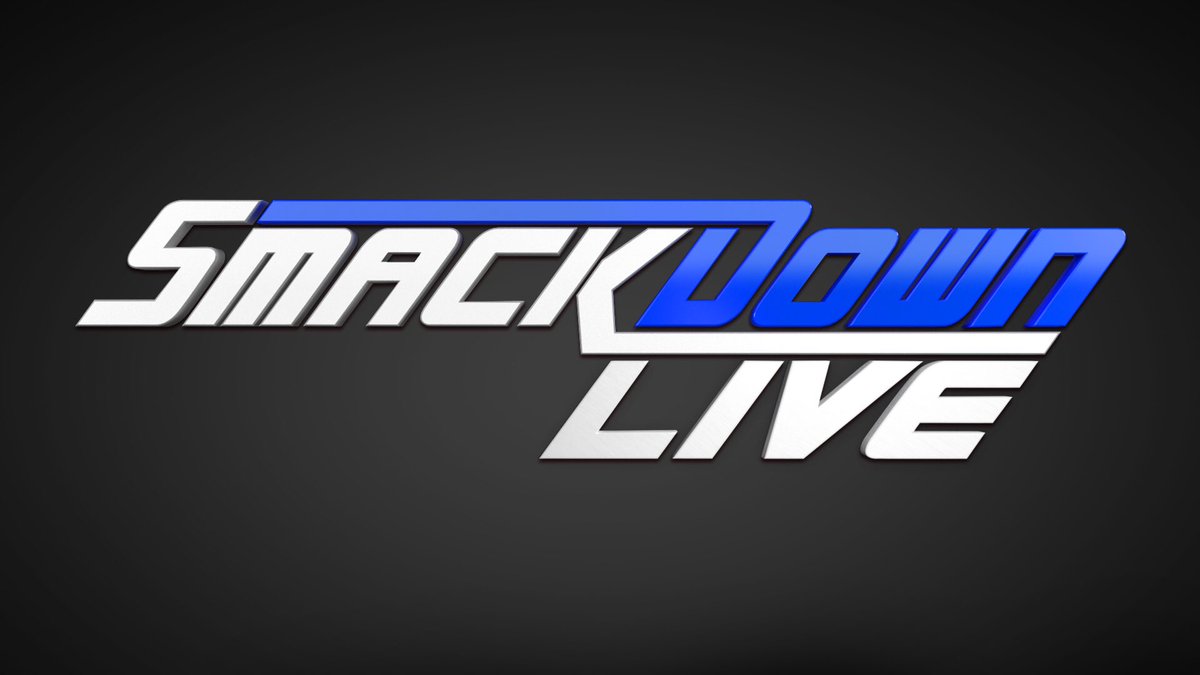 Superstars like the Miz and Nikki Bella still have issues with their rivals and decided not to back down. Check out which other competitor showed their enemies that they have no reason to run away from a fight in this week's power rankings.
Honorable Mention: The Miz: His loss to Intercontinental Champion Dolph Ziggler at No Mercy makes him a different competitor and the Awesome One will not give up as he remains focussed on the title.
5: Nikki Bella: Her feud with Carmella allows the Fearless Leader of the Bella Army to step up even more on Smackdown which is bad news for the Staten Island Princess.
4: Bray Wyatt: The unpredictable mind games from Wyatt and the return of Luke Harper have caught Randy Orton off guard and gives the New Face Of Fear plenty of momentum in their rivalry.
3: Dolph Ziggler: The Show Off remains in the WWE for a reason (he's that damn good) and he's ready for any challenge as Intercontinental Champion on Smackdown.
2: Naomi: With another impressive win this week on Smackdown Live, Naomi has the potential to compete for the Smackdown Women's title.
1: Dean Ambrose: The Lunatic Fringe still has an eye on AJ Styles' WWE World Heavyweight Championship and will do anything to earn another shot at the title.