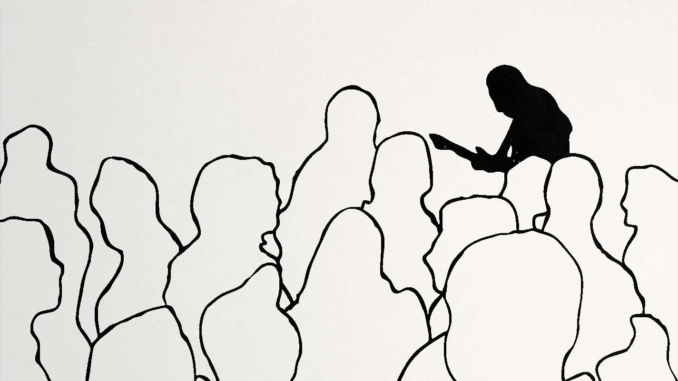 Music is a translation of feeling. Using vocals and instrumentals can undeniably create a mood. While the mainstream obsession with music that hits a certain BPM, or beats per minute, is an alluring one that style is certainly not for everyone. Enter Brown Kid's new single, Sunrise. As soft easy listening track, the vocals are front and center here. When combined with the low and slow beat, the track proves that it can set itself apart from anything the mainstream has to offer.
Sunrise has a dreamy quality to it. The gentle strumming of the guitar slowly creates an enchanting aesthetic as the rest of the instrumental subtly moves you into the relaxed atmosphere it creates. You won't be able to help bobbing your head to the gentle beat. This puts the smooth and dreamy vocal performance front and center. The vocals roll into your ears and nestles there as the beat goes on. This gives the entire track a warm and unforgettable heartfelt quality. You will find yourself singing along to the track, especially during the chorus, as Eduardo croons "waiting for the sunrise."
Sunrise is a track that is full of heart. It creates a gentle atmosphere that projects a sense of ease not found in most mainstream music today. The soft yet purposeful strumming of the guitar will have you hooked from the start while the track finishes off with a dynamic outro that feels satisfying to get to. The vocals of Eduardo are warm and ooze personality as he croons into the mic, making you engaged as to why he is waiting for the sunrise. While not for everyone, be sure to give this track a listen. It may just ease itself into your playlist.