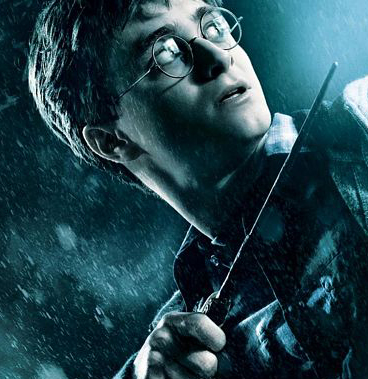 The Discovery Museum in Times Square is a bit enchanted these next few months. The museum will be home to the Harry Potter Exhibition for a limited engagement and is quite the sight in the Big Apple, as it is the final North American stop.
Wizards should buy tickets in advance, since many scheduled time slots have already sold out. However, many wizards may still be on a line, regardless of a ticket (sometimes spanning the whole block), just to get a chance to see the many magical- and authentic props, costumes, and Potter goodies.
Fans will get to see the amazing artistry and craftsmanship of popular wands, spell books, magical creatures, wizarding robes, and Quidditch equiptment, just to name a few. At $25.00 a ticket, the tour is well worth the trip to be part of the spellbinding fantasy of all that is Harry Potter.
Some very interesting attractions include the Triwizard Cup, the Marauder's Map, and even- spoiler alert- the final Horcruxes that will not make their silver screen debut until the final installment of the Harry Potter movies, out in July. Fans will also notice how much Harry and the gang has grown, as the tour includes costumes from The Sorcerer's Stone all the way to the most recent of films, the Deathly Hallows Part One and Two.
All in all, its a great exhibit to take the kids to on a school trip, or even your favorite witch, wizard or Muggle. Be wary of death eaters, and sadly, ticket holders must leave their cameras at home; photography is prohibited, though the gift shop offers some great Diagon Alley finds (and a moderately priced official photo book of the tour as well).
Fans must hurry. The Exhibit is only for a limited time, and is set to end by September.