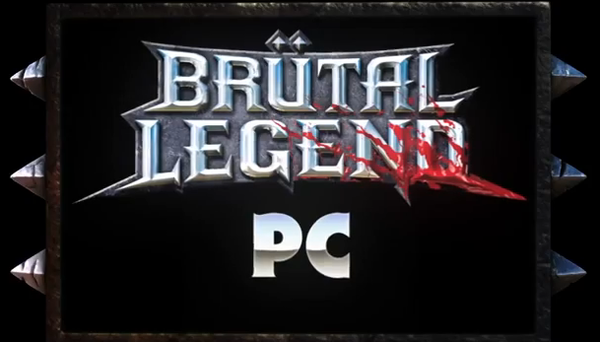 Double Fine Production's heavy-metal inspired action-adventure hit Brutal Legend has been announced for a debut on the PC — three years after its original release on the PS3 and Xbox 360.
The announcement is better late than never as this sleeper hit, with voice acting by Tenacious D front man Jack Black and an appearance by the legendary Ozzy Osbourne, was skipped over by many because of its limited controls on the console.
The game is for sale on Steam now at a special pre-order price of $14.99 and offers a few bonuses for those who buy early, such as access to the multiplayer beta and two exclusive Team Fortress 2 items.
Continue Reading the Article From Review Fix Contributor Connor Syracuse at Examiner.com