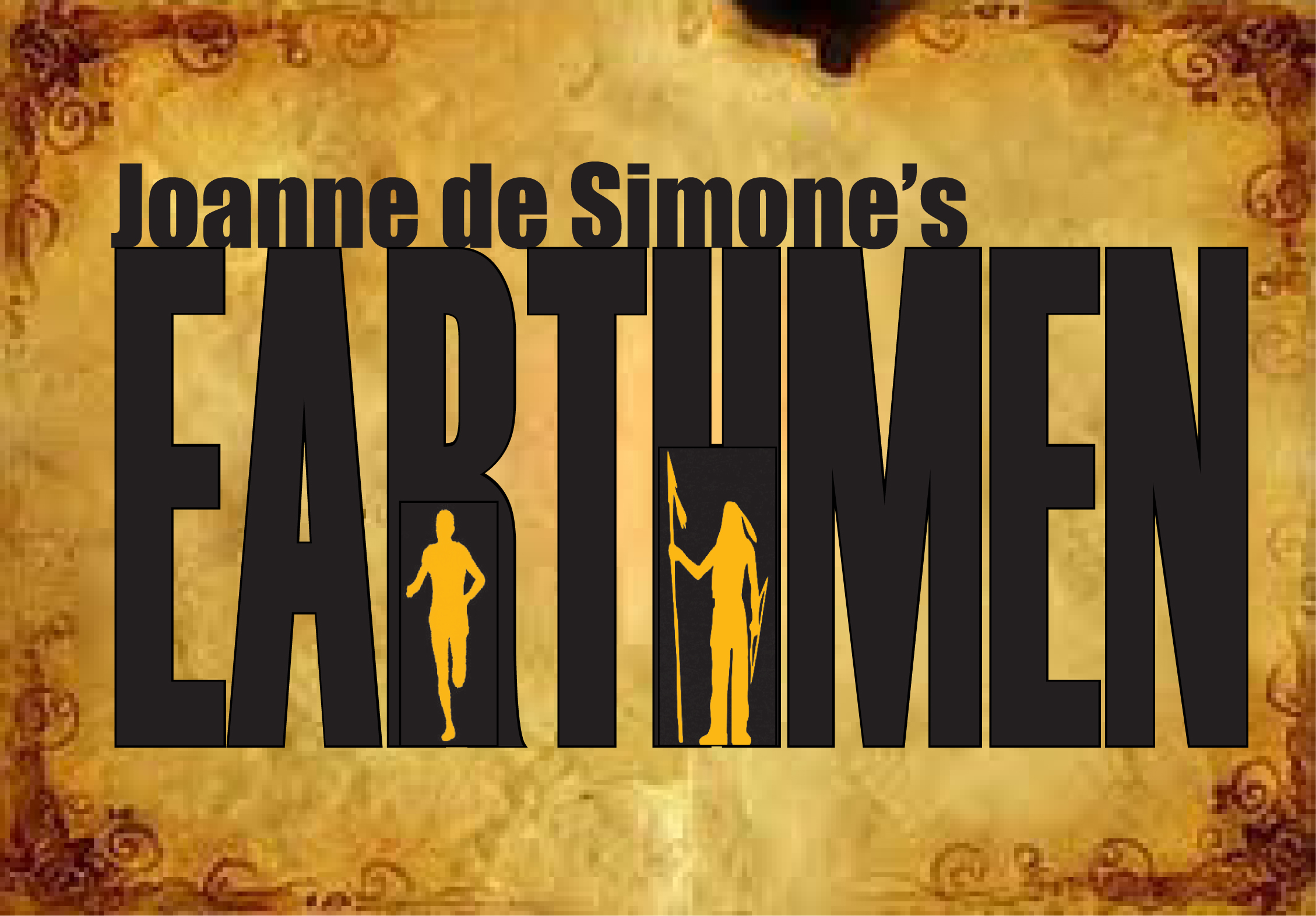 Vicki & Emily dream of love and fame… but that might not be the hand they're dealt.
Wednesday, February 13 @ 6:00 p.m.
Friday, February 15, @ 7:30 p.m.
Sunday, February 17 @ 2:00 p.m.
Roy Arias Stage II
300 West 43rd Street (off Eighth Avenue), fourth floor
Tickets: www.smarttix.com (212) 868-4444.
New York – Life's suffering and occasional happy moments are delivered by Sara Minisquero & Laura Aristovulos as Emily and Vicki, two "neighborhood chicks" whose 40-year friendship is put on display in less than an hour. We meet them as innocent children (Gaby Mook & Abigail Formas play the BFFs as pre-teens) before Minisquero & Aristovulos take us on a journey from their teen years to midlife. From their kitchen table, we follow them into their 20s, 30s, and late 40s as they suffer the slings and arrows of living – love & loss, marriage & children, aging parents and decaying dreams – and all the things that ease the pain.
The opening of this dark piece starts a triumphant year for Brooklyn native, playwright/novelist Joanne de Simone. Her book, The Metro Cats: Life in the Core of The Big Apple, will be the subject of a short documentary, and her play,Earthmen will be committed to film. It's scheduled to begin shooting later this year. Earthmen enjoyed a successful run at the Manhattan Rep last year while another of her works, Norma Jeanne, Enlightened, was presented at the Drama Book Store as part of a Marilyn Monroe Commemoration.
Taking time from pre-production of Earthmen, film director Jay Michaels will spearhead the premiere of Linoleum's Hard.