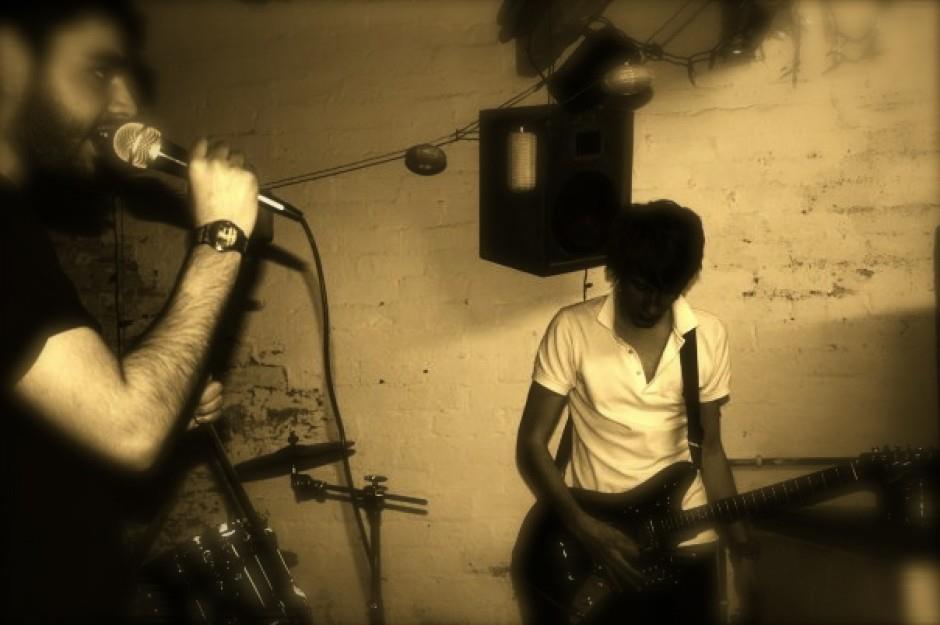 The ManyGrams, a two-piece band from Burnley, have released live acoustic videos of two songs featured on their upcoming EP.
Formed and fronted by Niall Selman and Alastair Shaw, the band creates a mesh of synthetic sounds, guitars and vigorous drums accompanying catchy, thought provoking vocals.
For fans of Jamie T and The Streets; the band, signed to Banter Music, will be releasing their EP on 6th May 2013 which will be available on iTunes and Amazon.
In the summer of 2012, the lads released a stream on YouTube of their song 'Direction Home'. The song will also be on their EP and is featured on the new 'Ex Cathedra' movie trailer. You can stream the song on YouTube here and watch the trailer for 'Ex Cathedra' here.