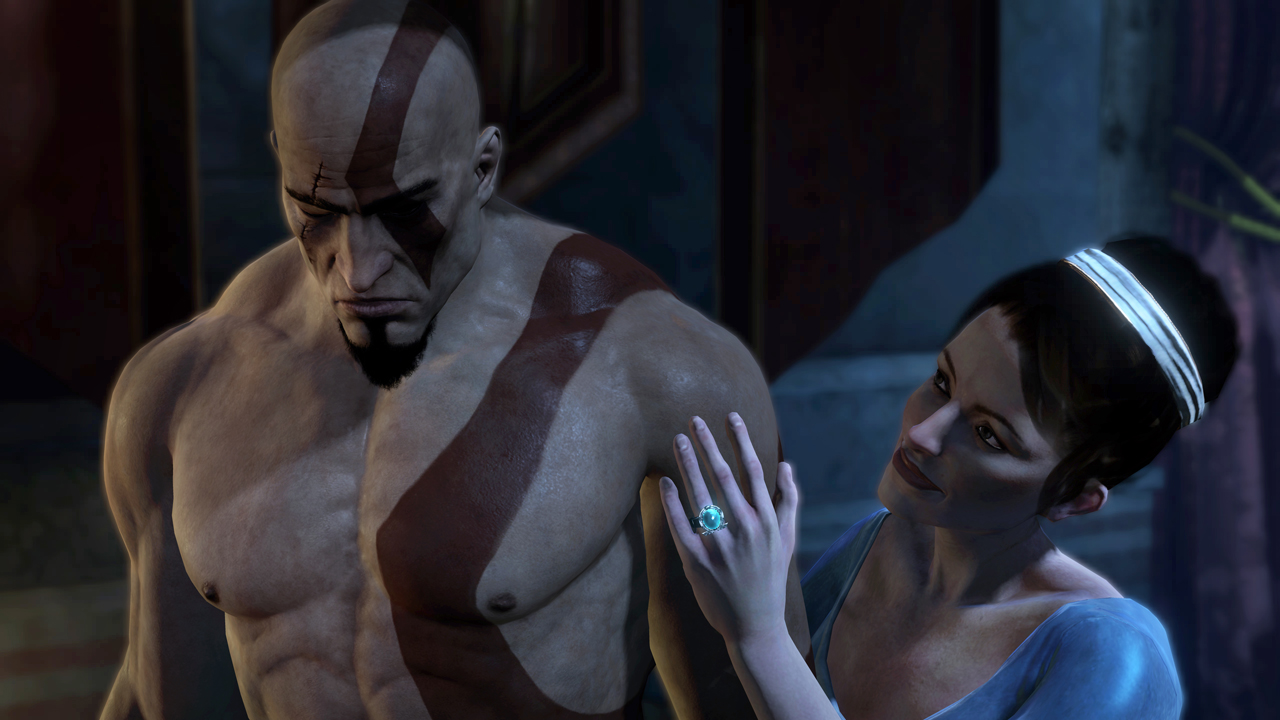 On Tuesday, Review Fix was invited to an exclusive hands-on event in New York City's London hotel where Sony showed off a beautiful demo of "God of War: Ascension" and detailed the game's online multi-player options.
A brand new addition to the series, gamers can literally become their own champion of the gods. With the promise of additional DLC, eight multi-player levels and 30 ranks, there's plenty of gameplay to be had.
The game is scheduled for release on March. 12.
For more information, head to the game's official site, here.
Click the Link Below to Listen in:
Review Fix Exclusive: Sony Discusses the Online Multi-Player Options in "God of War:Â Ascension"