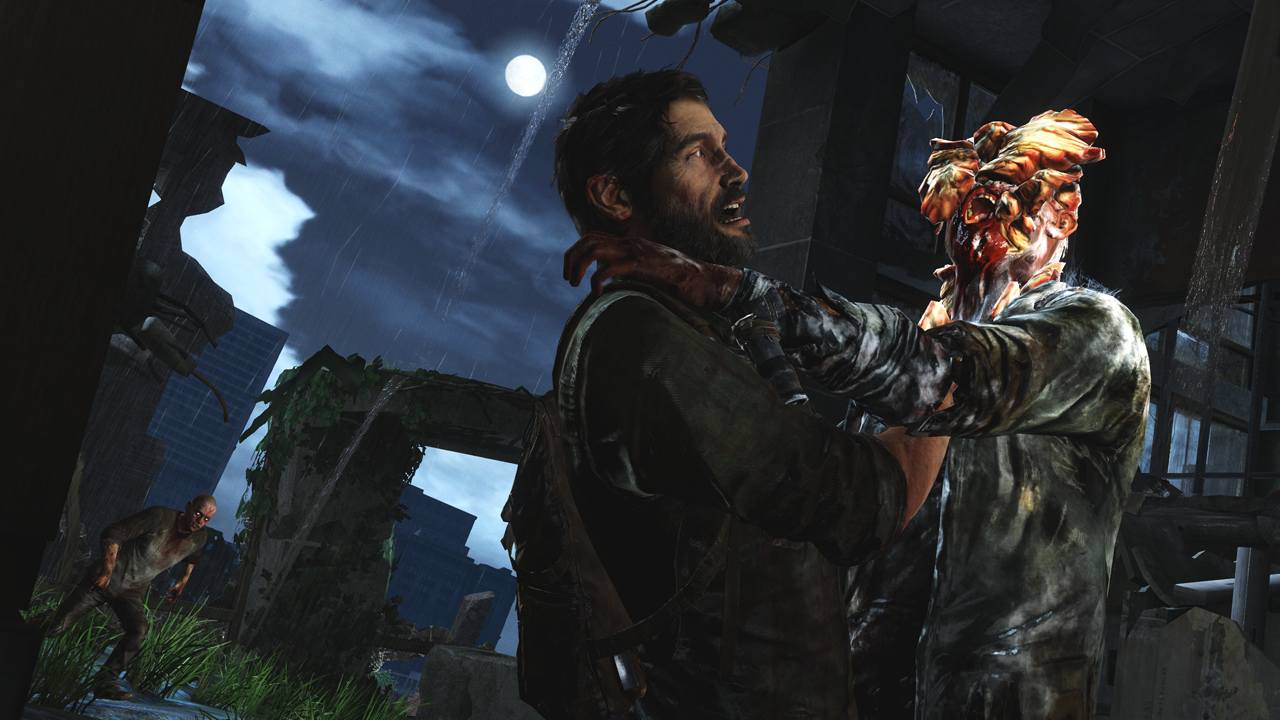 "Uncharted" and "Jak and Daxter" developer promises new epic will be their "most ambitious" game ever.
With their reputation confirmed with two of the most critically acclaimed series over the last decade, "Jak and Daxter" and "Uncharted," Santa Monica-based video game developer Naughty Dog have done the unthinkable.
They've created a completely new genre.
Dubbed a "survival action" game, the company's newest title, "The Last of Us" is set in a post apocalyptic United States and centers around Joel, a smuggler and his cargo, a young girl named Ellie, who he must transport across the country. After a rare fungal infection kills millions and mutated millions more, militarized zones enforce martial law, making the journey a difficult one.
Continue Reading This Article From review Fix Editor-In-Chief Patrick Hickey Jr. at NBC New York.com.