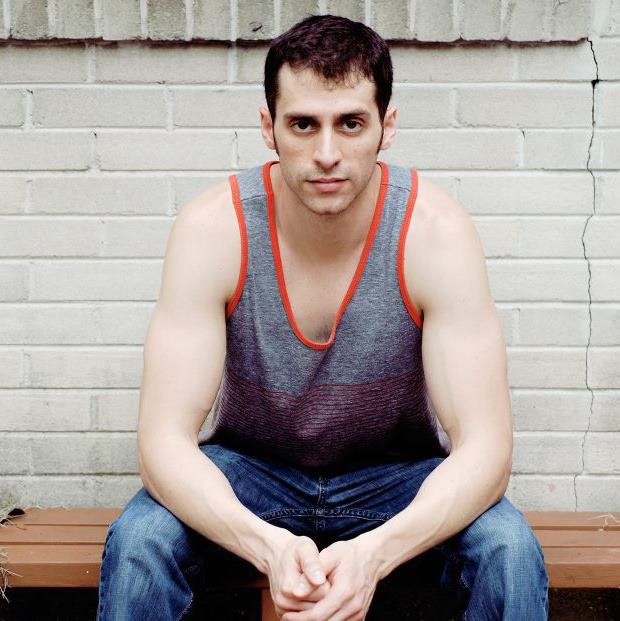 Review Fix chats with Singer Joshua Worden, who discusses his new album, "Always This." A soulful blend of pop, jazz and velvety R&B, Worden's tunes are lyrically and musically smart and multi-layered.
Epitomizing the "slow burn" of solid jazz and R&B, Wordon's work will immediately steal your ears.
Click the Link Below to Listen in:
Review Fix Exclusive: Joshua Worden Interview
For for information on Worden's music, head to his official site.