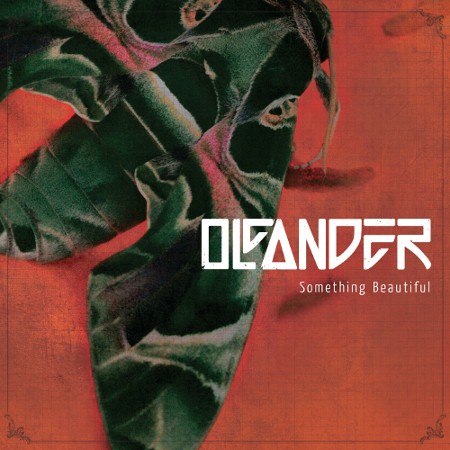 Deja vu. If Oleander's "Fight" sounds like a late '90s post grunge masterpiece, you're not going crazy. If you think you've heard the song before, you're not crazy either. Featured in WWE '12, the song is a catchy rock anthem you'll have on repeat.
If anything, "Fight" confirms that the long forgotten four-piece is back and in a big way. Known for their 1999 album "February Son" and the hit "Why I'm Here," the band, tired from touring an the industry, went on a self-imposed five-year hiatus and then took five years to finish their new album "Something Beautiful."
The wait was worth it.
After an engaging guitar riff from Rich Mouser, vocalist Tom Flowers jumps right into the tune with a quick verse. Steve Brown's drum work is also uber clean. Talk about banging on the drum all day- this guy works hard here. But it's the catchy hook and lengthy guitar solo that make this track perfect for radio. Simply put, "Fight" is an anthem before a big game or fight; there's a reason why this song was in a video game- it gets you excited.
The spoken word verse from MMA legend Uriah Faber, who ironically sounds a bit like Flowers, so much so that you might not notice unless you pay close attention, also adds another level to the coolness factor of "Fight."
With killer guitar and drum work and Flowers on the mic, Oleander's "Fight" is primed to be one of the band's biggest successes ever.