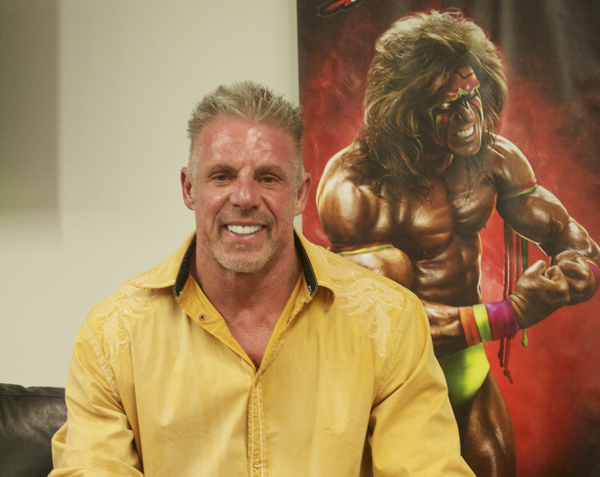 In an exclusive interview conducted at the "WWE 2K14" press event in New York City on Monday, Review Fix sits down with The Ultimate Warrior, who chats about his former tag team partner, Steve "Sting" Borden and what could have happened if they ever faced off with one another during their primes in the early '90s.
Warrior will be an unlockable character in "WWE 2K14" and can be accessed by pre-ordering the game before it's October 29 release.
Click the Link Below to Listen in:
Review Fix Exclusive: Ultimate Warrior Talks About Sting and What Could Have Been
For more information on the game, head to WWE 2K14's official site.