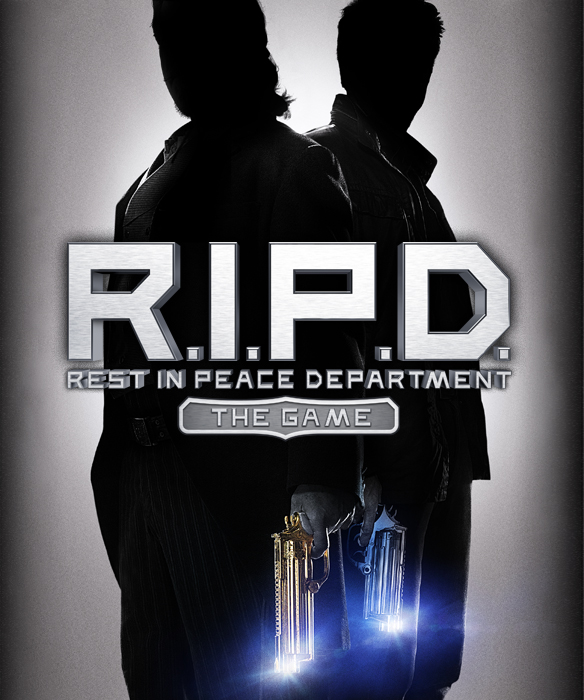 The initial gut feelings Atlus' new team-based shooter, "RIPD" gives are good ones. Solid visuals and enough references to the movie and comic book series the game is based are on things that provide the game with endearing qualities which many source-based titles lack.
But that's where the fun ends. After 15 minutes of gameplay, you've roughly seen everything the game has to offer. While there are a bevy of weapons to choose from, the spotty camera, lackluster controls and thin story drive this promising shooter straight to hell.
The lack of a single-player campaign make sure the game stays there as well.
It's sad too, considering the game's cool look and how quickly the intro catches your attention. You can tell that RIPD's developer, Old School games, had the right idea, but it wasn't executed to completion. Regardless, the game does have some strong points. Feeling a ton like a great PS2 team-based shooter in "Star Wars: Battlefront," running around levels and killing everything has its moments. The amount of weapons in "RIPD" is like a cherry on top of the frenetic gameplay as well.
But unlike "Battlefront," "RIPD" forgets to add the story to compliment the gameplay, ultimately leaving you with a shallow shooter that you can't enjoy by yourself.