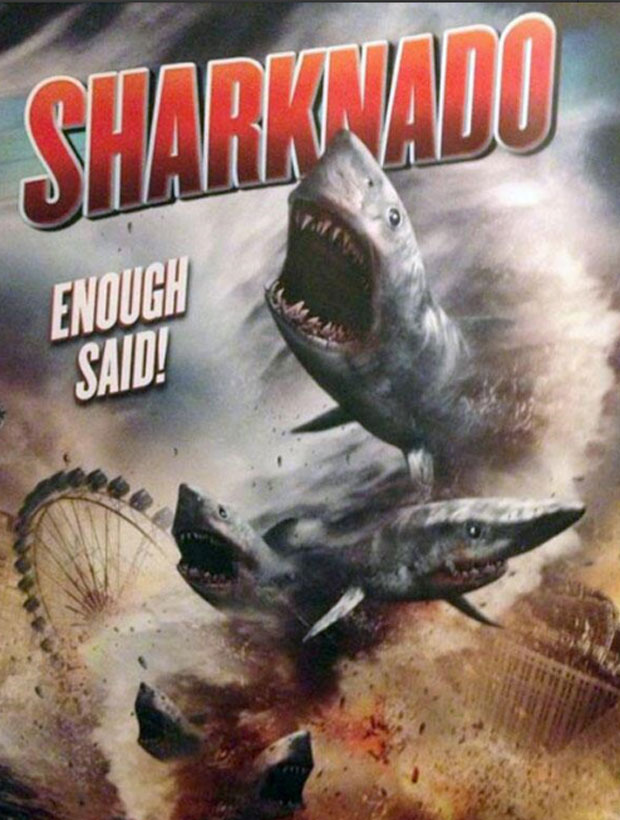 Syfy's newest disaster flick "Sharknado" is dominating social media after airing Thursday night.
The TV movie stars "Beverly Hills, 90210" alum Ian Ziering as a Santa Monica, Calif., bar owner turned reluctant hero after a horde of sharks get caught up in a hurricane, which spawns smaller tornadoes that terrorize the West Coast. The flick has spun no shortage of biting commentary.
Continue reading the Article From Review Fix Editor-In-Chief Patrick Hickey Jr. at NBCNewYork.com.