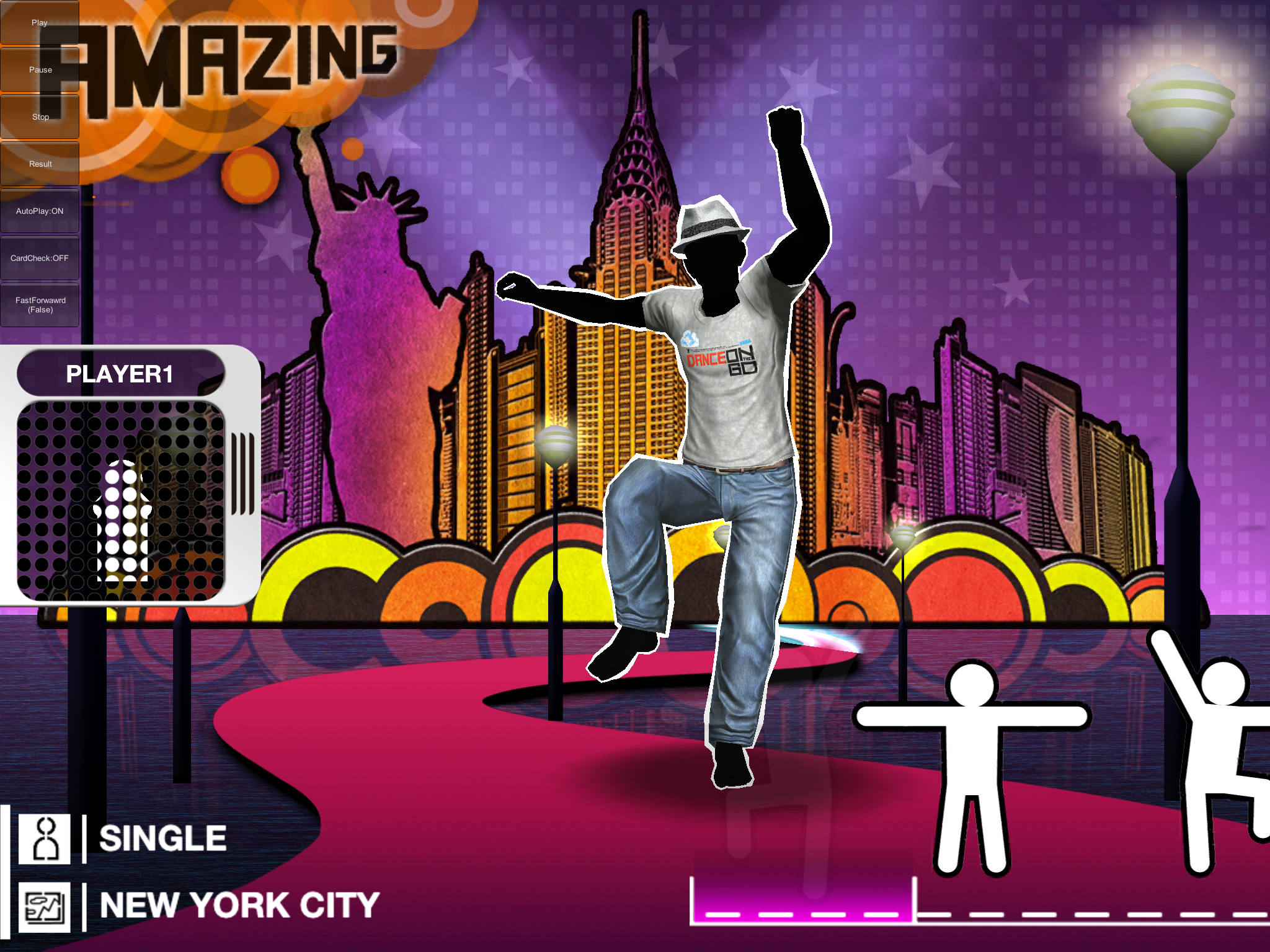 Review Fix chats with Sega's Sega of America Digital VP Chris Olson, Sega of America Producer Bryant Green, developer Kaoru Tsuchiya and Yuka Yoshida who discuss Sega's upcoming iOS dancing game, "Go Dance." For those that enjoyed mobile games the likes of "Drawing Something" or " Words With Friends," Sega's newest game will get you dancing in front of your tablet or iPhone in no time. With full Facebook capability as well, it's never been easier to link up with your friends and bust a move to your favorite tracks.
Click the Link Below to Listen in:
Review Fix Exclusive: Sega Talks 'Go Dance'

Note* Mr. Green translated forMr. Tsuchiya. His audio has been largely edited out for the benefit of our English-speaking listeners.