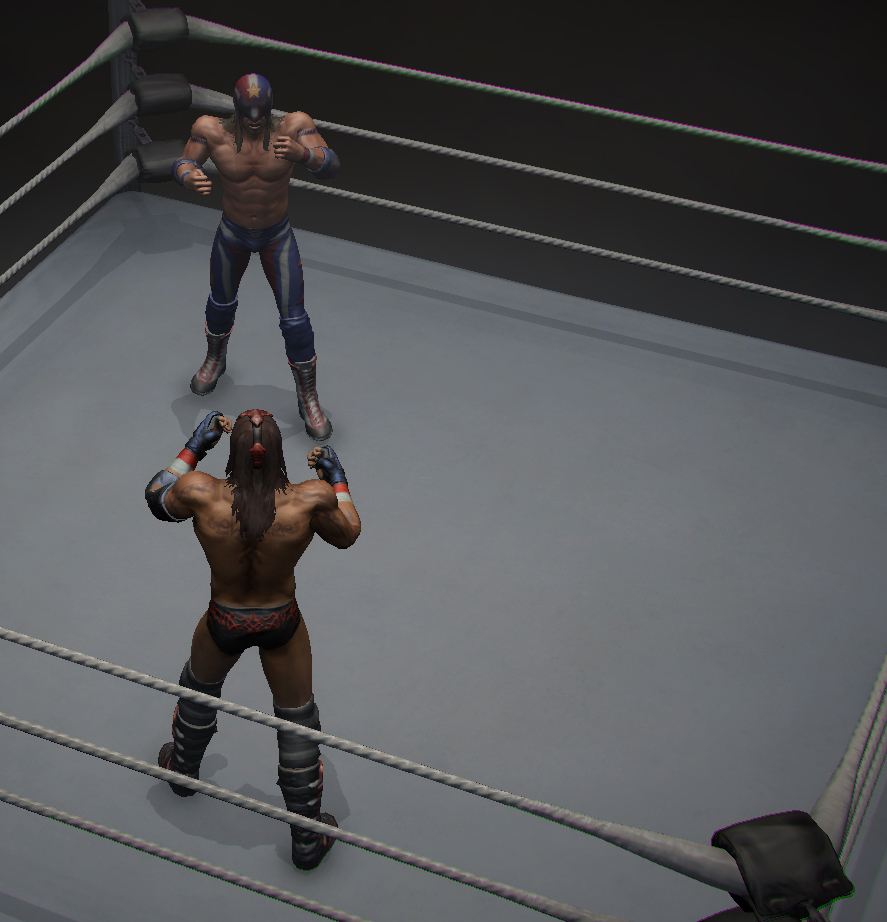 Review Fix chats with "Pro Wrestling X" creator Dave Wishnowski, who discusses the game's upcoming Kickstarter and Steam Greenlight project, as well as what he's learned throughout the game's development cycle.
With a plethora of gameplay improvements over its predecessor, "Pro Wrestling X: Uprising," the newest addition to the series looks like a completely different animal.
Click the Link Below to Listen in:
Review Fix Exclusive: Dave Wishnowski 'Pro Wrestling X' Update

For more information on the game, click here.
*These gameplay photos were taken from an internal build.