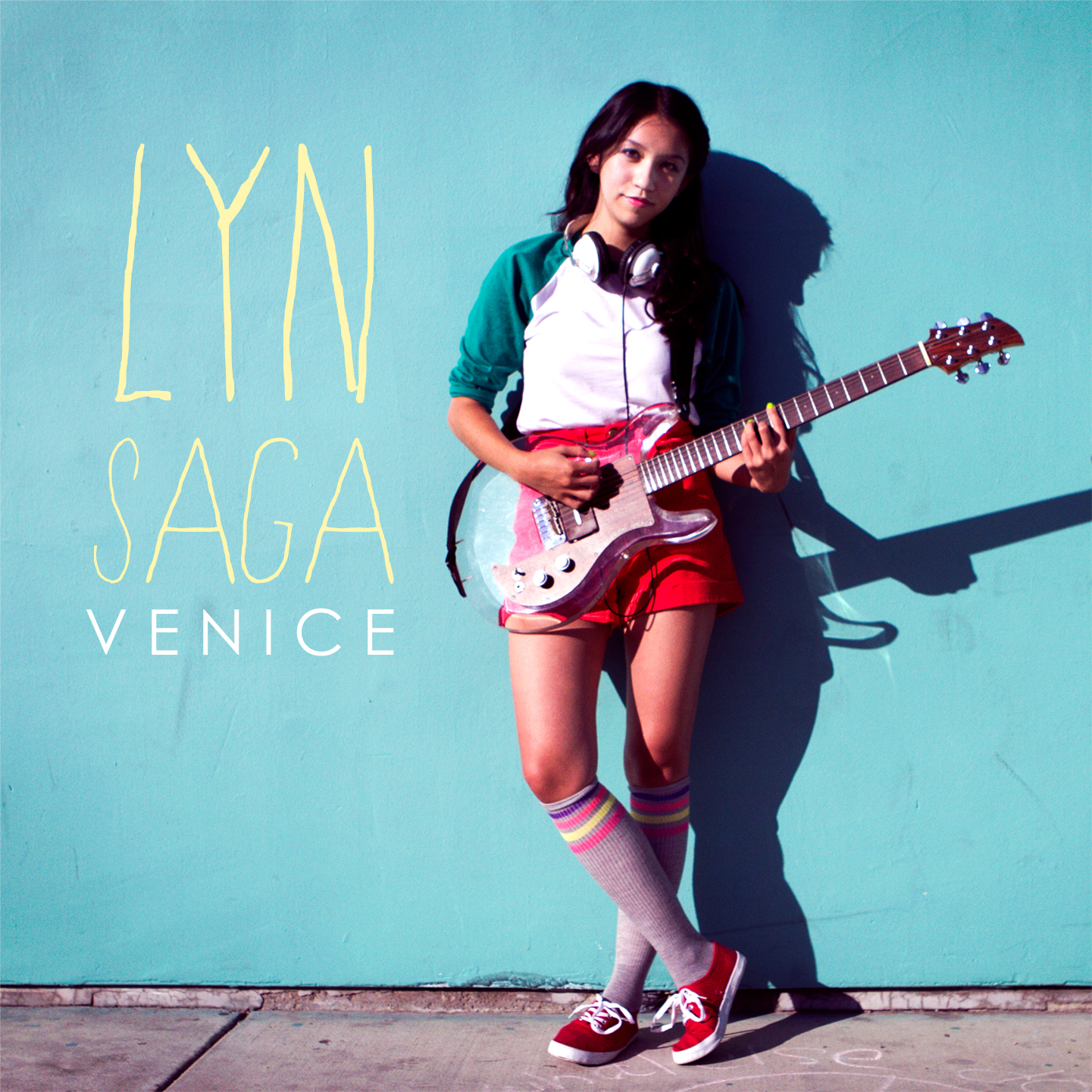 Part Nirvana with a heavy dose of Weezer and a pinch of "That Thing You Do, " and you have Lyn Saga's "Venice," an ode to the lazy days on the beach that just aren't possible anymore.
In the tradition of grunge rock and mellow rock a-la Weezer, the song has a heavy (think "Smells like a Teen Spirit") riff to start and manages to tell us a story of "The Old Days." Free love, fun and debauchery that has escaped, replaced by penny pinching and board meetings. If you can't relate, you're probably not a human being. Powered by Saga's guitar work and excellent bass and drums, the song is a throwback to Weezer classics like "My Name is Jonas" and "In the Garage."
But it's Saga's lyric writing that'll ultimately give away her love of 90s alternative. Although she sounds like a smoother Tracy Bonham, the witty rhymes and pronunciation are totally reminiscent of Weezer frontman Rivers Cuomo.
But don't think of it as robbery. It's more tribute. Saga uses the same formula as Weezer, but she's not the same bag of chips. The addition of hand claps add another element to the song, as well as the distortion on the guitar before the hook. The slowdown and build up before the final chorus give the song a pop flavor as well.
Talented on the microphone and on the six-string, this song proves Saga is a fresh face is the alternative rock scene.