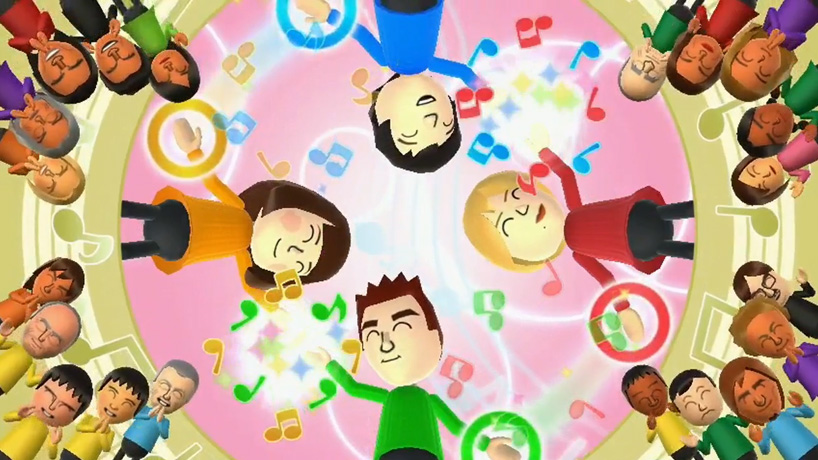 Nintendo caught lightning in a bottle with "Wii Sports" in 2006 and you know what they say about catching it twice.
Although the mega publisher had success with "Wii Sports: Resort," other similar mini-game collections have felt like shallow compilations of tech demos.
Nintendo's newest addition to the genre, "Wii Party U," isn't exactly as bad as "Wii Play," but to put it in the same category as "Wii Sports" is a bit of a stretch. Although it has plenty of redeemable qualities and a host of options, the magic Nintendo was looking to garner in this mini-game compilation comes up a tad short.
Continue Reading This Article From Review Fix Editor-in-Chief Patrick Hickey Jr. at Examiner.com