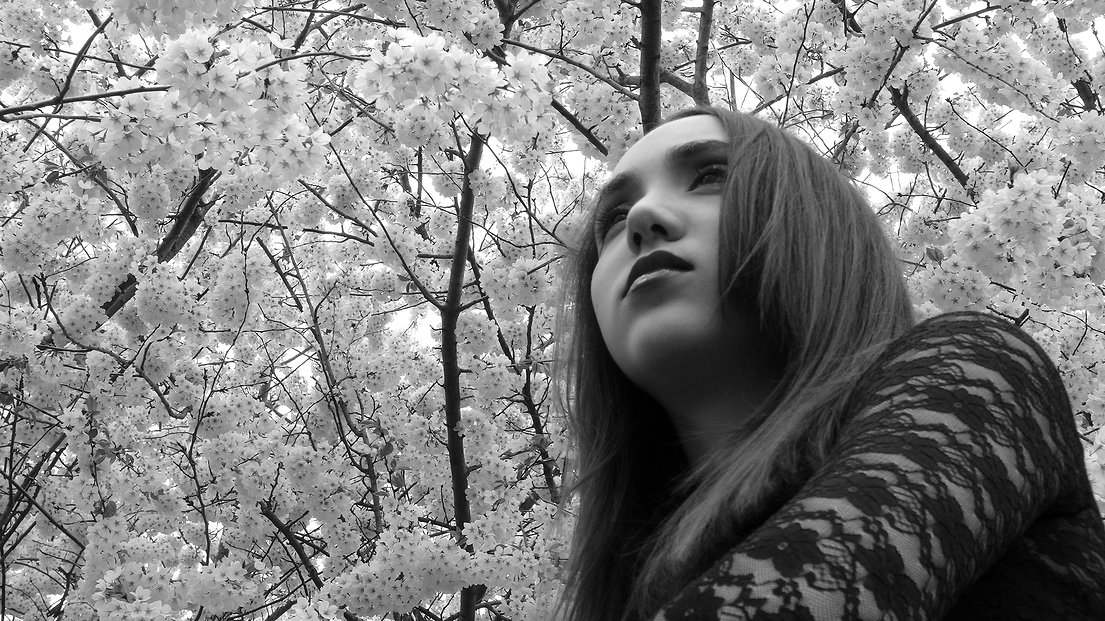 The first thing that comes to your mind when you hear Amelia Scalies sing is that she is the possessor of a beautiful, elegant power.
Then you find out she's just 14-years-old and another word is jettisoned through your brain- prodigy.
"I Should Have Known" isn't the type of album that will be a huge mainstream success, with no dance-worthy tracks or super catchy pop hooks, but it is a "welcome to the world baby" moment from a talent we are sure to hear more off for the next few years, at least.
More of a sampling of what she can do, "I Should Have Known" has a few rock tracks and a few folk ones and even a few ballads. Real music aficionados will appreciate her diversity, even if a record producer or stiff radio listeners will think she's a country artist or someone trying to cash in on the success of acts like The Lumineers and Mumford and Sons.
The power of her words is evident several times during "I Should Have Known," but it's her guitar work and vocal chops that grab a hold of your heart. So much more than a teenager with talent, Scalies is an old-soul that at times sounds like Avril Lavigne at times, and Fiona Apple at others, but writes consistently like a Carly Simon or Carol King.
Songs such as "Phoenix," "Rose Blossom" and "Macey Brown" make those comparisons easy ones. Just her and the guitar for the most part, Scalies is often joined by light percussion and a slide guitar in some cozy acoustic rock that feels like poetry with sound. It is here where Scalies proves she's got the talent as a singer and writer that will serve her well in the future. These are the sounds on the album that will get stuck in your head, in spite of their simplistic nature and tone.
Tracks the likes of "Memory" and "Bottom of the Ocean" show off a grungier version of the teen that fans of Nirvana and Queens of the Stone Age will appreciate rather quickly. In spite of her youth, this kid makes rock work for her pretty easily. The guitar work on these tracks, as well as her silky, but tough vocals, she proves she can let her hair down anytime she wants.
Simply put, talents like Scalies are rare. She can shred, she can croon, she can write. This kid deserves a record deal and doesn't have to stick her tongue out and sit on a wrecking ball to do it. All she has to do is be herself.