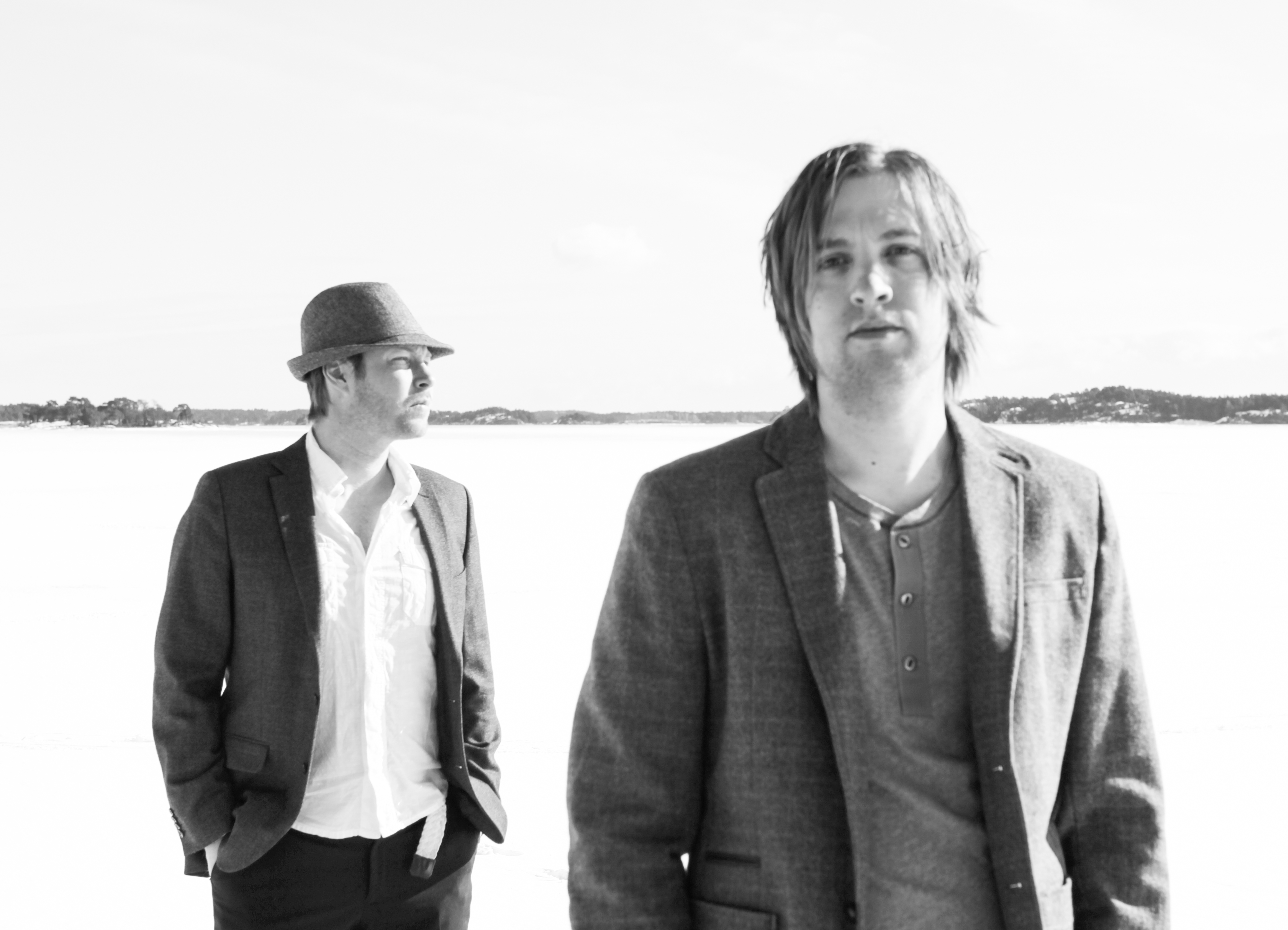 Review Fix counts down their favorite Indie albums and EPs from 2013. From the soulful sound of Louise Aubrie to the smooth electronica of Aurganic, 2013 was full of great sounds from up and coming artists.
Honorable Mention: Norine Braun: Conventus The Eye of the Heart: Channeling a variety of different tones and managing lyrics that tread in a plethora of emotional themes, Norine Braun's "Conventus The Eye of the Heart" is a deep musical experience that requires multiple listens to truly appreciate.
Although you'll often be drawn to the guitar and bass work of Adam Popowitz, at the essence of this album is Braun, who is comfortable in a variety of roles. Sometimes she writes of the parental experience, at others, she's a political crusader. This makes "Conventus The Eye of the Heart" the type of journey that may not strike everyone's musical fancy, but don't mistake that for fault. There will be a track or two everyone can relate to on this album. Her comfortable and soul-filled voice screams of the past, with easily identifiable influences to Bob Dylan, Joni Mitchell and Patti Smith play a part in her sound, but Braun's band is so much more.
5: Louise Aubrie Time Honoured Alibi: Ever see the episode of "Friends" when Phoebe almost loses her gig at Central Perk to The Pretenders' Chrissy Hynde?
That's kind of what Louise Aubrie has going on in "Time Honoured Alibi." A concoction of eight ballads and rock tracks, she travels the emotional gamut with guitar-powered tunes that prove her more than modest storytelling ability. Regardless of if she's in a lower East side coffee house or a slimy alphabet city bar, this English transplant is never out of place.
Every song has a familiarity to it. They'll all remind you of a place, time or even another song. The acoustic guitar work in "Circuits" is reminiscent of the early work of Jewel and feels like an open letter to love itself. Like poetry, Aubrie uses repetition to define the mood, while the silky guitar track coaxes the listener into comfort. Vocally, it's a highlight on the album. The change of pace from the "1.2.3.4" in the second verse, to the soothing "I'll always be in love" build up to the chorus is masterfully and beautifully arranged. Mixed by Cam Blackwood at Voltaire Road Studios in London (Cee Lo Green and Florence and the Machine) and mastered by Dave Collins Audio in Los Angeles, former Chief Mastering Engineer of A&M Studios, the attention to detail on "Time Honoured Alibi" is definitely there.
4: Aurganic: Deviations Review: A New Dynamic Duo in Experimental Indie Even if there wasn't before, Michael Kossov and Leo Pisaq are the new Batman and Robin of experimental Indie Music.
Powered by stellar musicianship and charismatic guest vocal appearances, the long-time pals' second album together, "Deviations," is anything but a transition to mediocrity.
A combination of mellow soul and sometimes gritty, grungy alternative, the band also experiments with jazz, punk and electronica in "Deviations." The end result is a multi-faceted auditory experience that continually creep its way on to your iPod's recently played playlist.
Often times duos lack the sound volume and depth to make your ears think. But within minutes, Kossov and Pisaq are able to turn you into a believer. Their sound is full. Their lyrics and instrumentals are sound. Mission accomplished.
3: Arc & Stones 'Rise' EP: Brooklyn-based foursome Arc & Stones are an anomaly.
Although their sound is without a doubt rock, there are elements of jazz, blues and alternative on their five-track EP "Rise" that when combined, create tunes that can barely be classified by a genre.
For those that don't know, that's a good thing. Bands don't like sounding like anyone else. While Arc & Stones do share similarities with other groups, their presentation is completely unique.
Proof of this comes quickly in the form of "Let Me Down," the type of moody and emotional song that will immediately draw the band comparisons to acts the likes of The Fray/Gavin DeGraw. Lead singer Dan Pellarin makes you feel something as he sings about a love gone wrong with a breathy and soulful, yet reckless abandon.
His voice, at times feels stolen from a Motown album, but has the desperation and sensibilities of the late-Amy Winehouse, only masculine.
Muddy Waters would be proud.
2: EdTang & The Chops Goodbye, Zen5, Sushi Dinner: New Jersey folk-rock band EdTang & the Chops are the type of band you could imagine in a small smoke-filled Jersey bar with just their instruments and some stories to tell. Ultimately, that's all they need. Armed with an enigmatic frontman in EdTang, who's quickly personified by an almost James Hettfield grit on vocals and Neil Young styled lyrics, and your ears will recognize his charisma rather quickly.
With plenty of luster from the backing band in the form of Geoffrey Meyers (guitars), Nick Bock (bass), Vic Fraternale (keyboard) and Brad Harrison (drums) and it's obvious that their sound is something special. With only one weak song on the nine-track album, "Goodbye, Zen5, Sushi Dinner" is the type of work that will not only give the band a presence in the rock/folk scene moving forward, it'll continue to fuel the legitimacy of the genre itself.
1: Slim Loris: Future Echoes and Past Replays: Bands like Mumford and Sons and the Lumineers have captivated the world the past few years, with an organic sound and down to earth lyrics. In same vein, Sweden-based Slim Loris, with a powerful vocal presence and deep musicianship have turned the Americana/Pop genre on its head. Incorporating more instruments and deeper emotions in their new album "Future Echoes and Past Replays," they are a band that has the market cornered in terms of ingenuity and creativity.
If there were a joke that started with "What do you get when you throw Mumford and Sons, Billy Joel The Fray in a Blender," the finish would be "Slim Loris." Fortunately for your ears, it wouldn't be a joke. These guys are for real.
A sturdy collection of deep ballads and rockin' tracks, "Future Echoes and Past Replays" tackles life, love and loss. Although the sound and message is similar to Mumford and Sons and the Lumineers, there are plenty of differences. Using electric instruments more often and mixing in banjo, flute, organ and piano, Slim Loris is essentially an all you can eat for your ears. The result is a deep sound that matches up with the depth of the lyrics perfectly.