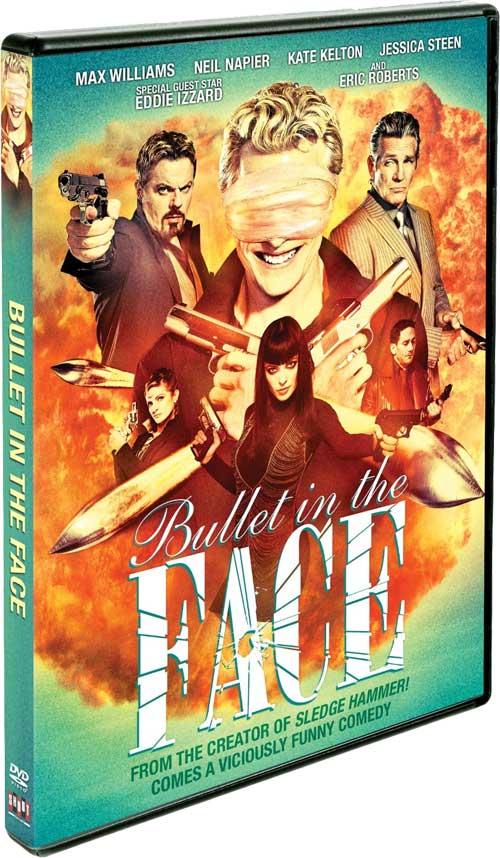 Review Fix chats with "Bullet in the Face" creator Alan Spencer, who discusses the series, its cult following and recent DVD release via Shout Factory.
Ever the laid back and rambunctious soul, Spencer discusses his origins in Hollywood as well as his "To-Do" list, which includes running the infamous "Rocky" steps in Philadelphia.
Featuring an All Star star cast that includes Max Williams (Night of the Living Dead) as Gunter Vogler, Neil Napier (Riddick) as Lieutenant Karl Hagerman, Jessica Steen (NCIS) as Commissioner Eva Braden, and Kate Kelton (Haven) as Martine Mahler, alongside special guest stars Eddie Izzard (Valkyrie, Ocean's Thirteen) and Eric Roberts (The Dark Knight, The Expendables), the series will surprise you with its depth and versatility.
Click the Link Below to Listen in:
Review Fix Exclusive: Alan Spencer Talks 'Bullet in the Face'