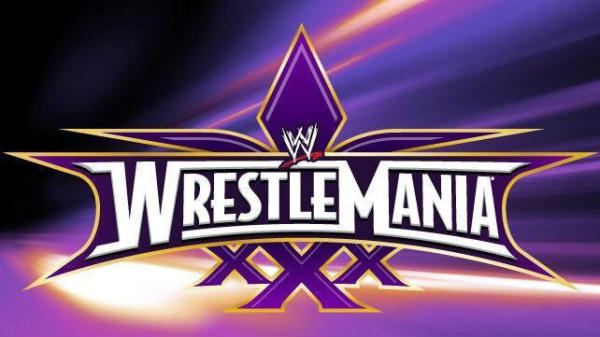 Sorry guys we had to. Another Wrestlemania podcast was simply best for business.
Review Fix Editor-In-Chief Patrick Hickey Jr. and special contributor Frankie Asta break down their thoughts on every match for this year's event, from the Andre the Giant Memorial Battle Royal to the Main Event for the WWE World Heavyweight Championship.
Hickey and Asta also shares their thoughts on the potential for surprises and who could end up leaving the event in a much better spot than when they came in.
Click the Link Below to Listen in: