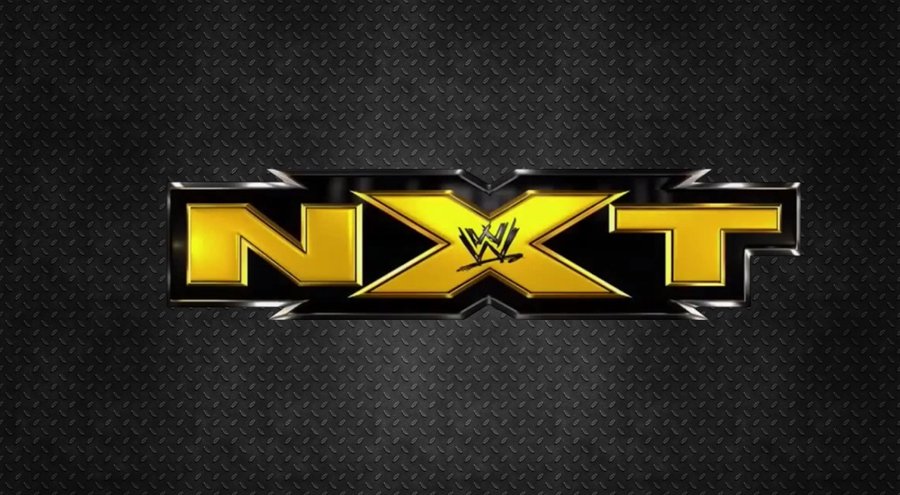 With five matches and a beefy card, this week's NXT was short but sweet, on a show that probably had more in-ring moments to discuss than this week's RAW.
Check out this week's NXT Power Rankings to see which NXT superstar could be on the Wrestlemania card next year.
Honorable Mention: Tyler Breeze: Although he's still a bit rough around the edges, Breeze has an awesome gimmick and plenty of athletic ability. He'd be an awesome tag team partner for Fandango.
5: Emma: One of the best young female performers in the business today, Emma took down another excellent youthful performer in Sasha Banks. Stuck at the top of NXT and the bottom of the WWE Divas Division, Emma needs a memorable angle to get her over in the big company because at this point, it's obvious she's on another level.
4: The Ascension: These guys have a nice double-team finisher and a good luck, but they never cut any promo and haven't wrestled an athletic team. Although they have a ton of potential, it would be interesting to see them face-off with a team like Curtis Axel and Ryback that can match up with them in terms of technical ability and pure strength. While they are the best team in NXT, they'd probably be only at the middle of the card in the WWE.
3: Brodus Clay: After he decimated Xavier Woods, Clay told the NXT Universe that he wants Adrian Neville's NXT Championship. After he lost his valets, tag team partner and credibility on RAW and Smackdown, this more aggressive Clay has nothing left to lose in NXT.
2: Sami Zayn: "The Canadian Sensation" is just that. The most depending and polished worker in the company today, Zayn had another entertaining match with one of NXT's top heels in Corey Graves, fighting back after a nasty knee to the head. Much like Paige and Emma, Zayn is at another level and needs a one of a kind feud in order to be used to the best of his ability.
1: Adrian Neville: After Clay made his challenge to Neville and the NXT Title, Neville stepped up and told the massive Clay he knows where to find him. One of the most exciting high flyers in the industry today, Neville has been stellar since he beat Bo Dallas for the title at NXT Arrival.