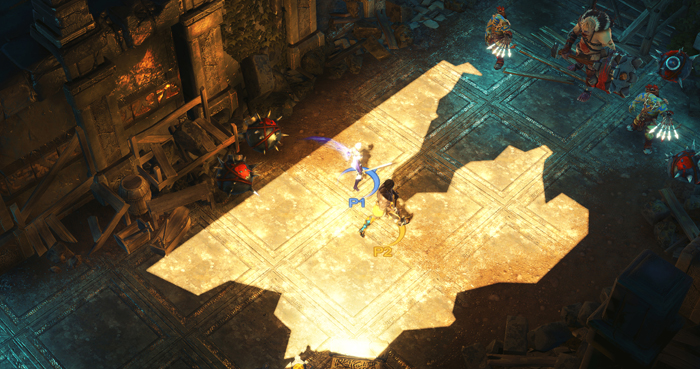 Newest addition to Hack-and-Slash series promises more character classes and more content

Hack-and-Slash adventure "Sacred 3" is set for an August 26 release on XBox 360, PlayStation 3 and Windows PC, the game's publisher, Deep Silver announced in a press release today obtained by Examiner.
Featuring classic drop in, drop out cooperative multiplayer for both offline (two players) and online (four players), "Sacred 3" will also have five different classes of characters and upgradable weapons. The game will also have online leaderboards and mission stat tracking.
Continue Reading This Article From Review Fix Editor-In-Chief Patrick Hickey Jr. at Examiner.com