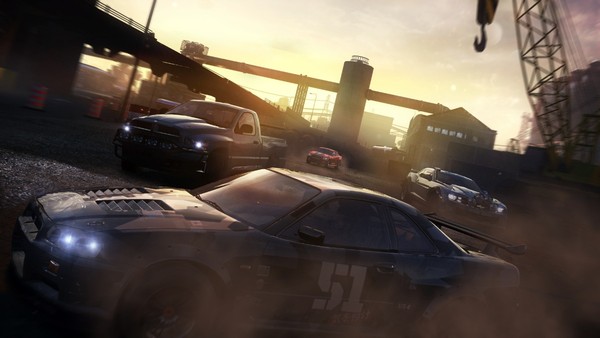 Expect to see an interactive, living world in Ivory Tower's upcoming action-racing game The Crew.
According to the game's lead designer, Serkan Hassan, the cooperative racer will allow player choice and a world that reacts to those decisions.
"A living world is one that evolves on its own, or as a result of the actions of the player or other players," Hassan said in an exclusive interview with Examiner. "So, for example, driving through LA you'll see lots of traffic, people, perhaps a jet taking off from LAX. Head out into the country and you'll see wildlife like deer, bears and more.
Continue Reading This Article From Review Fix Video Games Editor Manny Vivas at Examiner.com