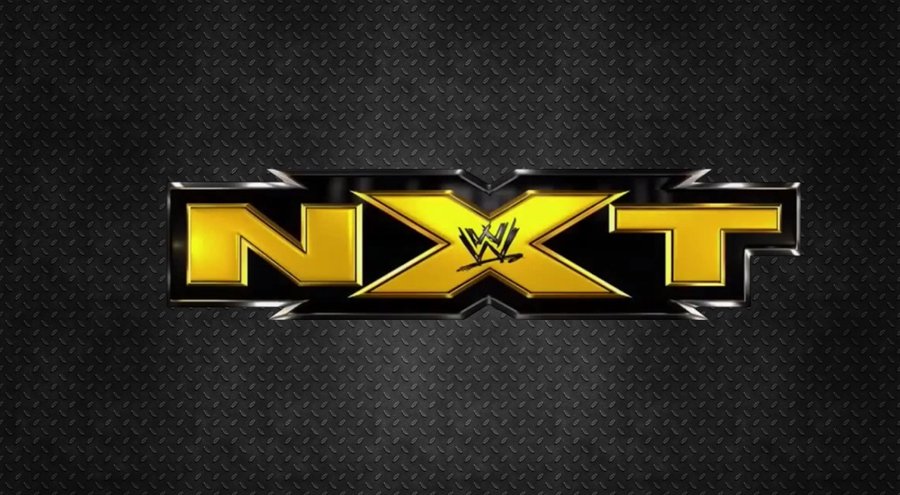 Between the dominance of Charlotte Flair, as well as continued feud between Sami Zayn and Corey Graves, this week's NXT had plenty of action. An appearance by The Usos, Paige and Tyson Kidd only added to the beefy and solid card.
Check out this week's NXT Power Rankings to see what NXY younglings may be more WWE ready than you might think.
Honorable Mention: Mason Ryan: This guy easily has the best physique in professional wrestling today. His match this week with Tyson Kidd also proves he's a better worker than people give him credit for. He just needs more ring time. No doubt about it, this is a future Intercontinental Champion.
5: Alexander Rusev: Domination isn't the word. In terms of NXT competition, Rusev is indeed a super athlete, but he hasn't wrestled the top stars of the company, which makes you wonder how talented he really is. Add in the fact that the fans aren't exactly enamored with him just yet, it's easy to be cautious with him. Although he has potential, it's unknown just how much.
4: Tyler Breeze: The closest thing the WWE has to Gorgeous George, Breeze will definitely have a place on the lower portion of the WWE roster in the near future. His match with Angelo Dawkins this week was't anything particularly special, but then again, there's little storyline drama between him and Dawkins.
3: Charlotte Flair: Wins over a performer like Paige aren't any every day thing and Flair continues to prove she, along with her BFF Sasha Banks, have a plethora of ability and potential. More than just Ric Flair's daughter, Charlotte is a future WWE Divas Champion and a woman will a budding career. All she needs is more time on the mic and ring time. On NXT, she's sure to get plenty of both.
2: The Ascension: Viktor and Konnor are the best tag team in NXT, but is there another team in NXT? Facing jobbers most of the time, The Ascension need to be tested more. Thankfully for them, they looked solid against the WWE Tag Team Champions The Usos. Regardless, they still need to be pushed in order to reach their full potential. A few opportunities on the mic would help them immensely as well.
1: Sami Zayn and Corey Graves: Nothings against NXT Champion Adrian Neville, but Zayn and Graves' feud is the best thing going in NXT right now. This week's Tag Match was only a bite-sized chunk of what we can expect in the future from them.