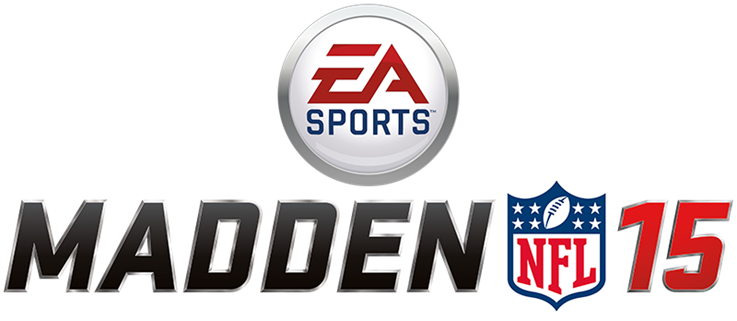 "Madden NFL 15" will not only look different, it'll play different too, according to Electronic Arts.
One of the biggest selling points of the next generation version of "Madden 25" was improved visuals and enhanced presentation. Thanks to top-notch commentary from Phil Simms and Jim Nantz, as well as EA's new IGNITE engine, "Madden 25" felt pretty damn close to an actual NFL broadcast.
According to Rex Dickson, Creative Director Gameplay for "Madden NFL 15," that experience will only get better, with three huge audio and visual improvements leading the way.
Continue Reading This Article From Review Fix Editor-In-Chief Patrick Hickey Jr. at Examiner.com