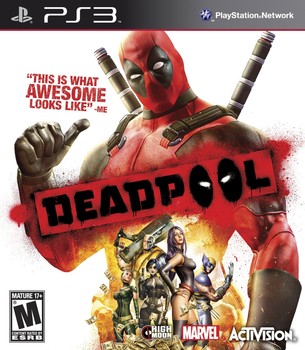 Fans of the Merc with a mouth, Deadpool, have been clamoring for a solo film ever since his mouth was literally sewn shut in "X-Men Origins: Wolverine," today they got a taste of how fun "Deadpool" could be.
Test Footage of the long-gestated project leaked online earlier today. Deadpool creator, Rob Liefield, via Twitter, confirmed Legitimacy of the footage.
The leaked CG test footage features Ryan Reynolds' ("R.I.P.D.) voice as the wise-cracking mercenary breaking the fourth wall, killing bad guys, and singing "Holla Back Girl"—everything you would want from a Deadpool film.
Continue Reading This Article From Review Fix Contributor Christopher Saenz at Examiner.com