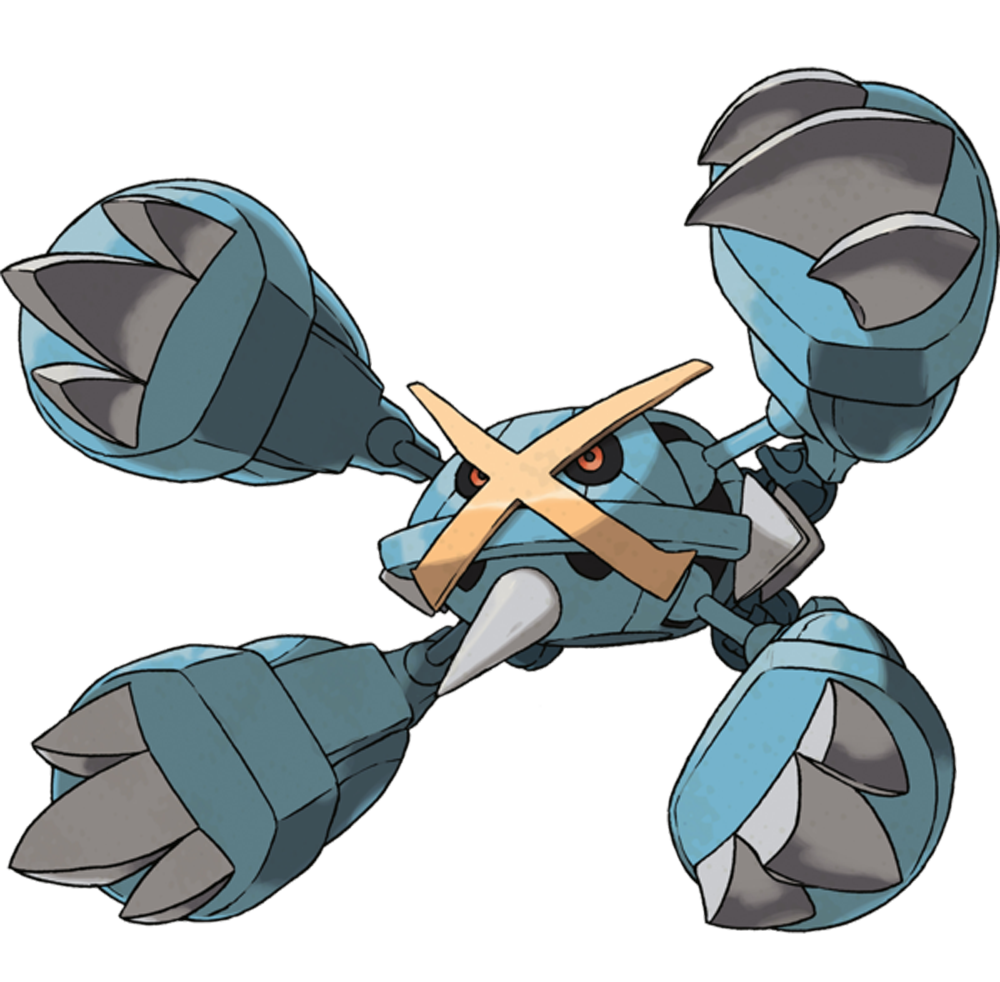 With the release of the "Pokemon Alpha Sapphire and Omega Ruby" demo yesterday, the gaming community has either jumped for joy at the thought of a new playable game in the series, or a scoff at the lack of the demo's brevity. Despite the fact that it's only an hour or so long, there are plenty of reasons to check out the demo.
5: Sneak Peek at New Enemies: If you're new to the series or missed the games on the Game Boy Advance, seeing what the fuss is about in terms of Team Aqua and Magma is a introduction to the vast story in the main game. While it's not to much to go crazy about, to at least see those faces and see how they interact, it's enough to get you excited for next month's release.
4: Cool Cutscenes: The visuals in the scenes where you jump on Steven's Latios are pretty damn cool. No Pokemon game has ever has cut-scenes that look that good, so seeing them in a free demo is definitely something to get excited about.
Continue Reading This Article From Review Fix Editor-In-Chief Patrick Hickey Jr. at Examiner.com