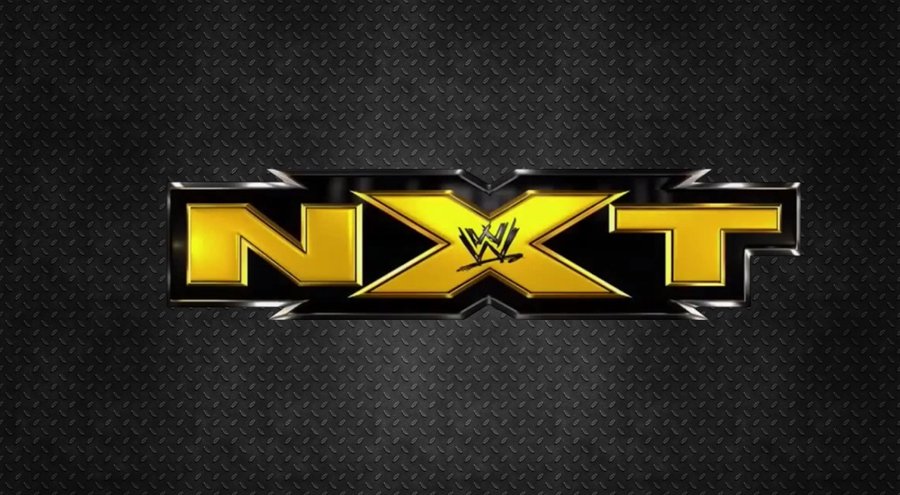 A small and otherwise lackluster card could have killed this past episode of NXT, but a great main event and a series of awesome vignettes continued to fuel the anticipation for what appears to be an exciting NXT Takeover event this week.
Check out this week's NXT Power Rankings to see how the NXT roster shared in the Thanksgiving joy.
Don't Forget: The Vaudvillains: Easily one of the best promos in NXT history, Simon Gotch and Aiden English continue to prove their versatility both in and out of the ring.
Honorable Mention: Carmella: She's uber fortunate to have Enzo Amore and Colin Cassady in her corner because despite her great look, she lacks polish on the mic. Regardless, her submission finisher is too damn impressive to ignore.
5: Tyler Breeze: Talk about lost in the shuffle. With no secondary titles to speak of in NXT, a guy like Breeze, who has the ability to perform in the WWE, gets to work with people the likes of Marcus Louis, who may never get to dance in a WWE ring. Uber talented, but kind of without a role in NXT, expect Breeze to get a bigger push once Adrian Neville and Sami Zayn move ahead to the RAW and Smackdown rosters.
4: Lucha Dragons: They can perform, but there's no reason to love them away from the ring. Colorful masks are one thing, but a real persona is another. Until they have that, they'll be relegated to NXT, even if they have gold around their waists.
3: Kevin Owens: In just two vignettes, Owens has more of a story and persona than half of the NXT locker room. Although you had to look closely, Owens performed several of his signature moves, making hardcore fans ponder even more if his Steenalizer finisher will also make the jump to the WWE. Make no mistake, Owens will drastically change the NXT product, in the best way possible.
2: Tyson Kidd: The self-proclaimed "New Hitman," his new angle with Natalya is hilarious and Kidd continues to prove he's one of the best workers in the company. If only the company could see him as more than someone there to put over their up and coming talent.
1: Finn Balor: The biggest match of his young career in the WWE, Balor proved why he was so successful in New Japan. A future NXT Champion, make no mistake- Balor is a blue chipper.