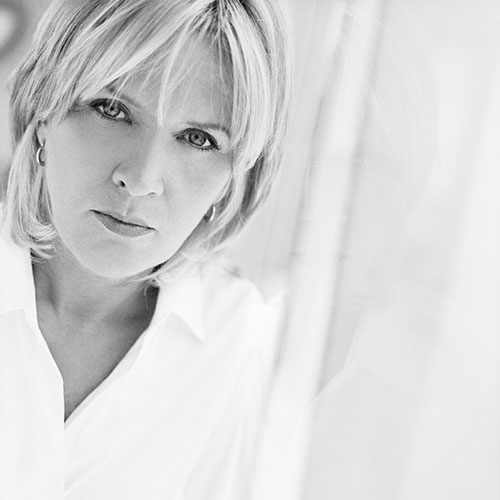 Review Fix chats with singer Marilyn Scott , who breaks down the creative process behind her big band Christmas album, "Get Christmas Started."
Review Fix: What makes this Christmas album different?
Marilyn Scott: I think a "live" situation makes it unique, not too many around. And of course the lineup of great musicians with kickin' solos.
Review Fix: Your band is wonderful- was it hard to get them all together?
Scott: It was hard because all these guys had other gigs in town and other rehearsals. The best I could do was one rehearsal a week before the gig. Kind of hairy.
Review Fix: How inspires you vocally? Why?
Scott: Well I am thankful it has been with me all my life. My friends are musicians. We inspire each other with listening to each other at gigs and shows.
Review Fix: What was it like to work with Jimmy Haslip?
Scott: It was Jimmy's idea to record this gig. He is one of the nicest people I have ever meant. Very fun to work with.
Review Fix: What's your favorite song on the album, why?
Scott: I really like them all, but if I had to choose one I would say "Merry Christmas Baby"  it is a classic.
Review Fix: What was the creative process like for your version of "Rudolph, the Red-Nosed Reindeer" ?
Scott: We treated everything in a rhythm and blues vibe, that was the kind of show it was. Everybody get up and dance thing. Rudolph was from a Temptations record I had and we just added horns and how ever it went, it went. Always a fun way to do it letting solos just fly.
Review Fix: How do you want this album to be remembered?
Scott: Cook with it, Start a party with it, get yourself in the mood.