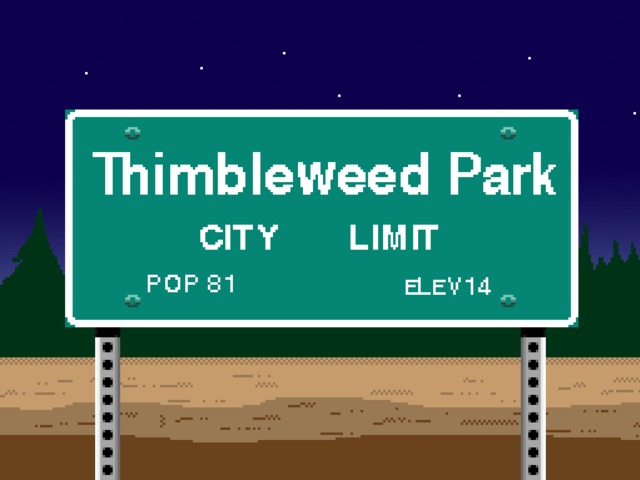 Review Fix chats with game developers Ron Gilbert and Gary Winnick, who discuss their upcoming game "Thimbleweed Park."
Essentially the spiritual successor to the classic point and click adventure "Maniac Mansion," Gilbert and Winnick discuss the huge expectations behind the game, as well as its development process and goals.
Already raising close to a half a million dollars via Kickstarter, it's safe to say the game to set for an eventual release.
For more information on the game, head to their Kickstarter, here.

Review Fix: How does it feel to reunite?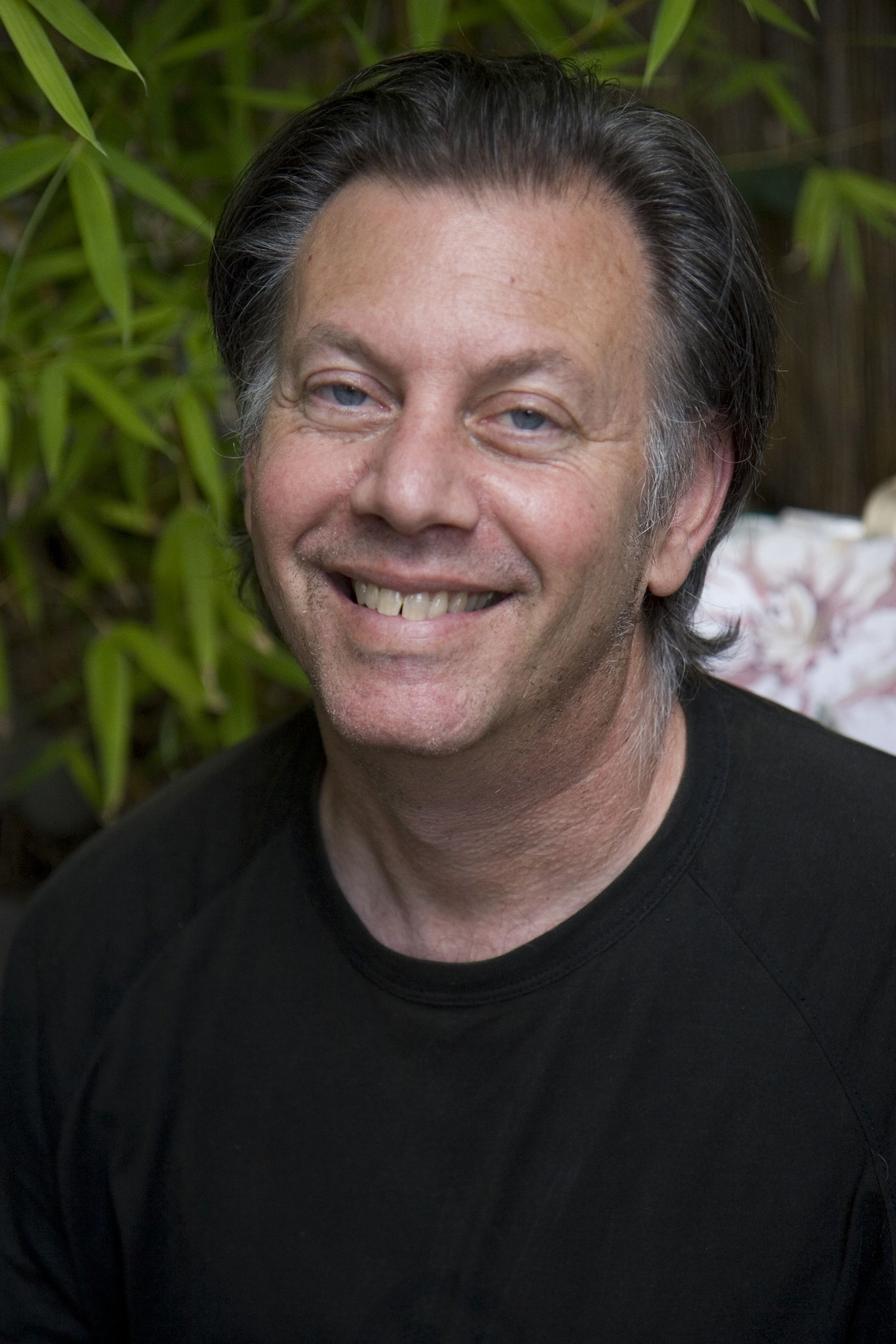 Gary Winnick: It feels good. Ron and I are pretty used to working with each other and know and respect each other's styles, roles and ideas.
Ron Gilbert: In some ways it's like riding a bicycle. We're just picking up where we left off. Not that I would ever ride Gary around the office like a bicycle. That's not what I'm saying. You're taking me out of context.
Review Fix: What has the development process been like thus far?
Winnick: We brainstorm a lot. It doesn't really matter who comes up with a particular idea, if we like it we both take it and run with it. Since each of us brings a real specific set of skills to the table, it's fairly obvious who should do what when it comes to getting something integrated.
Gilbert: That is one nice thing about being a programmer/artist team. Our roles are very well defined.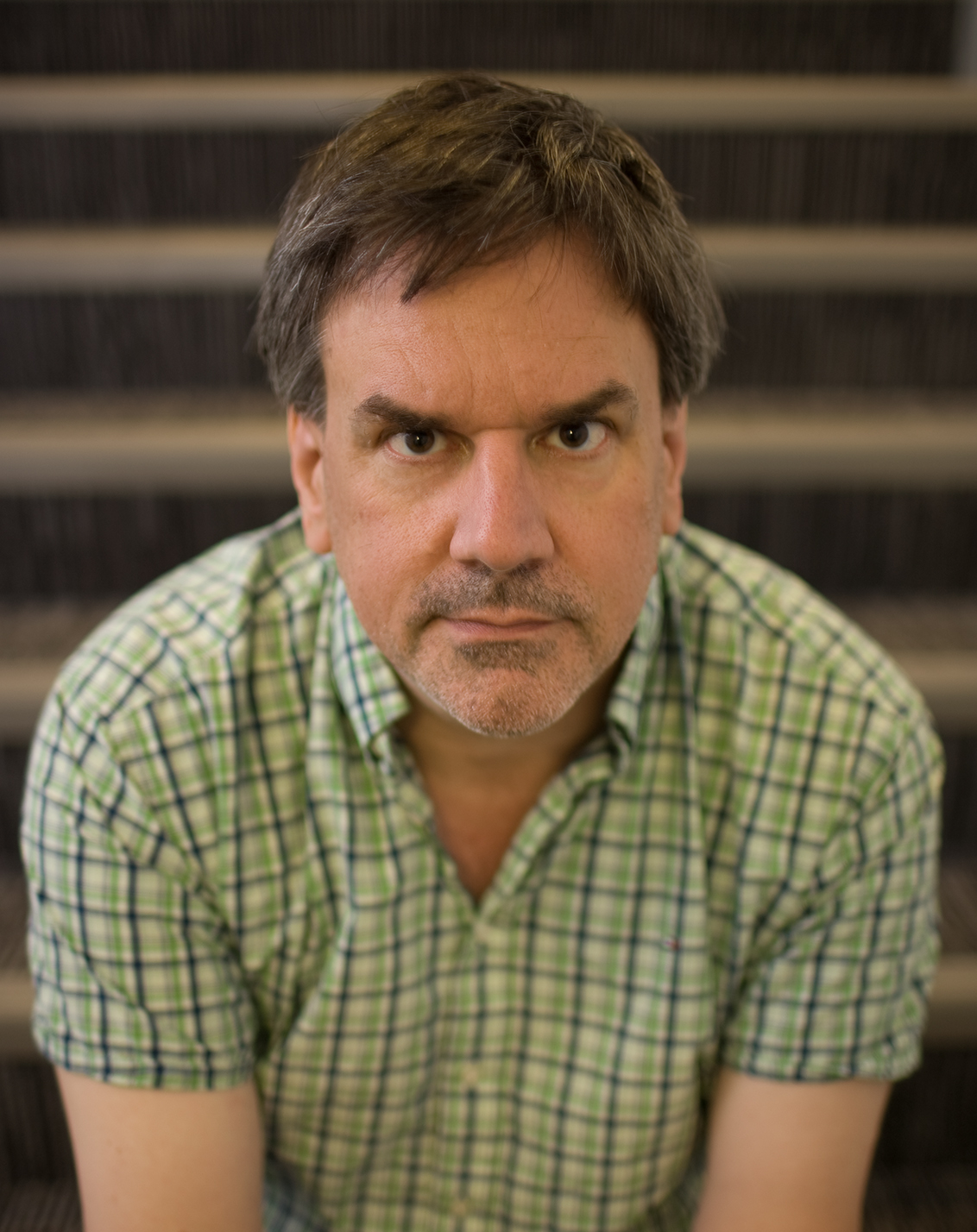 Review Fix: Talk about the Kickstarter, what are you looking to accomplish there? What do you need funds for exactly?
Gilbert: We've done the basic story and core puzzle arch design, but there is a good three months of design and engine work remaining before we can start implementing the game.
Winnick: We have a pretty clear idea of the scope of the finished project, and that's not really rocket science to us from the implementation perspective. There is a lot of nuance to story and puzzle design that will take time to create. Ron and I need to devote all our full-time energy to this over the next 18+ months, and on top of that we're going to need help from a number of the other talented folks we know. Those costs will also grow depending on which stretch goals are funded.
Review Fix: Who do you think will like this game the most?
Winnick: It will certainly appeal to those original gamers who grew up playing the LucasArts adventures, since that's the experience we want to re-create for ourselves. But we've learned a lot over the last 25 years and will be applying that experience to provide both a true hardcore adventure play level, as well as a secondary, more casual gaming mode.
Gilbert: We want to make a true classic adventure game, and that involves hard puzzles and a good game length, but we also understand that a lot of people don't have as much time for gaming they did when they were younger. Easy and Hard modes, like I did for Monkey Island 2, will be used here and should provide a nice balance.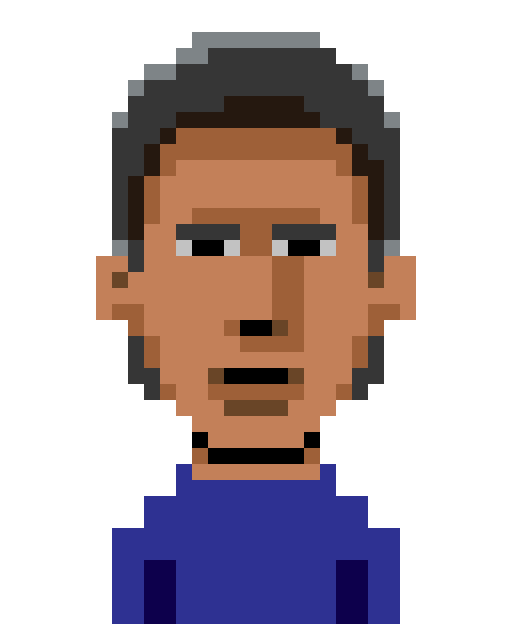 Review Fix: Why do you believe point and click games are still viable in today's graphic-focused gaming community?
Winnick: Behind it all are the characters and their stories, plus players like solving clever little problems and adventure games are a natural fit for doing that. When the player figures out the right combination, there's a real reward in that 'a-ha!' moment.
Review Fix: What do you think makes this game special?
Gilbert: The game will have a chainsaw AND gasoline. It took 25 years to figure out the tech to do that.
Review Fix: What are your hopes for the game?
Gilbert: For me, the goal of any game I make is to have it sell well enough to make another. We'd love to keep making games like this.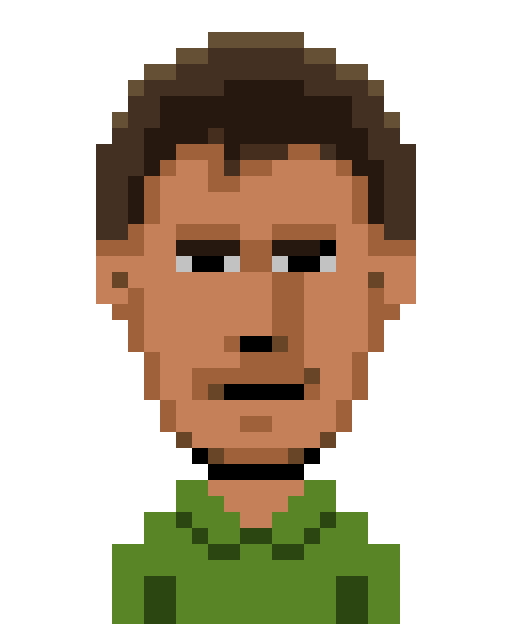 Gilbert: Review Fix: How do you want this to be remembered?
Winnick: As another gaming experience that players love and can fondly look back on in 25 years.
Review Fix: Any thought of a "Maniac Mansion" port on a new console?
Gilbert: Unfortunately, it is out of our control. In a way, that's why we're making Thimbleweed Park.
Winnick: Like Monkey Island, Maniac's now owned by Disney, so it really depends on what plans they may have for the LucasArts library.