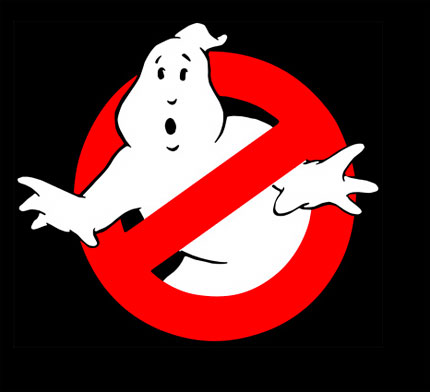 Not even something as pure and innocent as Ghostbusters is immune to the Hollywood demigod known as the reboot.
Despite years of Bill Murray petitioning against a Ghostbusters sequel, the movie continued to be shopped around. Around 2013, it seemed that Ghostbusters 3 would finally happen, with names like Steve Carrell and Seth Rogen flying around the rumor mill and even a plot that included the old Ghostbusters teaching a new generation how to fight the paranormal. Then in 2014, Harold Ramis died suddenly and it appeared that Hollywood had finally put the kibosh on it.
Now it appears that director Paul Feig has decided to reboot the franchise with an all-female cast with names ranging from Jennifer Lawrence and Emma Stone to Melissa McCarthy and Rebel Wilson.
Can't Hollywood just let this one franchise cross over to the afterlife?
The two Ghostbusters movies we have were and still are fantastic to this day. The original films are packed with so many memorable lines and moments to the point where people have made drinking games for them. It is understood that Hollywood, Dan Akroyd and like-minded directors want Ghostbusters to be presented to a new generation, but they will never be able to create the original experience again. As interesting and fresh of an idea as an all-female Ghostbusters troop seems, the idea of a reboot alone seems that it will do more harm than good. Like most reboots, this is another one that is better left alone.
According to an interview with Empire, Feig will be shooting the untitled Ghostbusters reboot in New York.
At least there's one silver lining emerging from this seemingly black cloud.