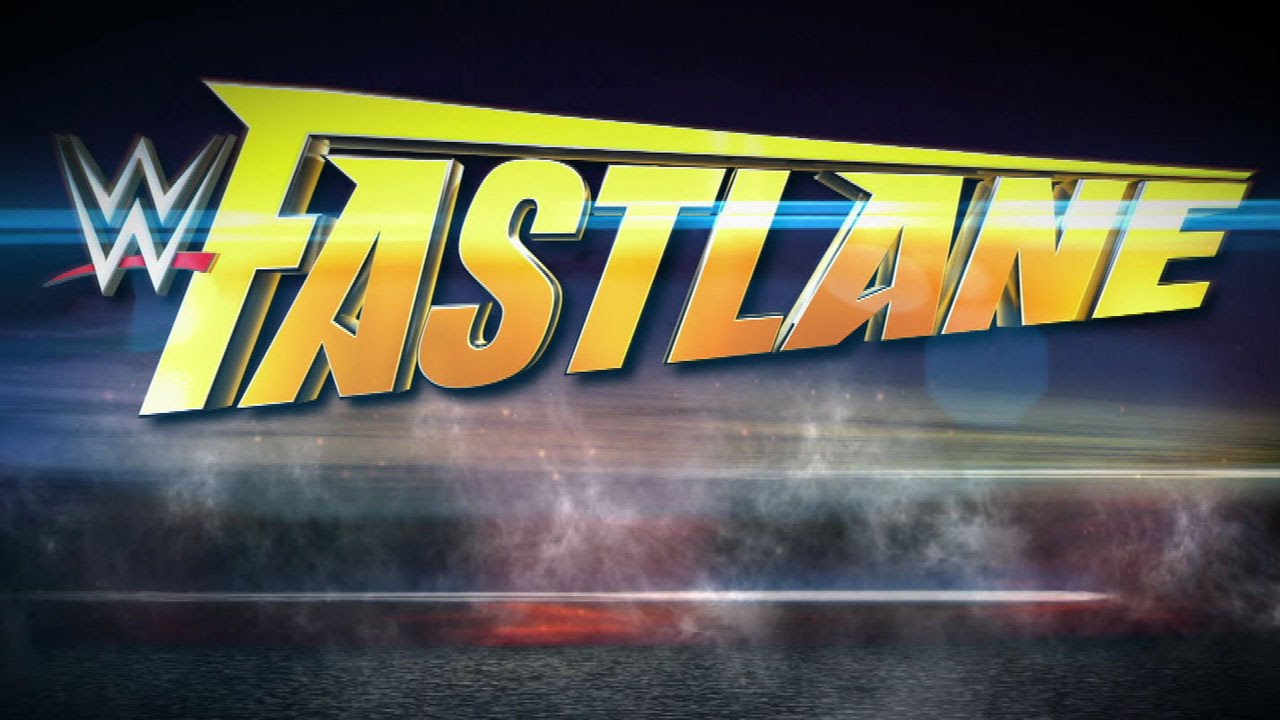 My heart sank when I saw Roman Reigns spear Daniel Bryan at last Sunday's WWE Fastlane. I knew it was coming.
I expected it to happen and the abrupt end to the match made it sting a little more than it had to.
I highly disagree with the decision for WWE creative to bet the farm on Roman Reigns. However, let it be known that it is not because I don't like Reigns; in fact I truly like the potential he has. I don't agree with the decision because it has become a microcosm for the viewing public and how they deal with their lives.
Reigns is the face of the future, Bryan's is a face of what could have been.
The people booing for Reigns are not the young children running around interchanging their brightly colored "Never give up shirts" for black "One versus all" attire. They are the Millennials, a group of 18-35 year-olds that make up a vocal chunk of the viewing audience that has stuck around since attitude era to the WWE's current state of affairs.
They have grown up with the product and see some characters acting as their avatars on screen. For a while it was CM Punk. His "Voice of the Voiceless" was akin to Steve Austin's rebelling against Vince McMahon and the corporate structure. It gave this group someone to stand behind while washing away caricatures like Duke "the Dumpster" Droese.
When Daniel Bryan began his ascent last year, this group flocked to him. It backed a man that worked hard and was passed over. It backed someone who everyone said was not good enough to be, "the guy." It made Millennials feel like they were fighting for their spot in a world that has few spots for them.
The character resonated with me especially because of this stance. I have been passed over for promotions. I have been told that I don't have the look. I have been told I don't fit the mold of the company. So Bryan having the people's backing, having my backing and forcing WWE Creative's hand was a watershed moment for me as a fan and as a consumer.
They listened to what I wanted. They gave "my guy" a chance. It made me feel like I had a chance. His hard work and dedication to the craft is apparent in all of his matches. It makes me feel like I have the potential to be big too. To me, Bryan smiles every time he's in the ring not because he's cocky or conceited, but because he still can't believe that people are still chanting his name as loudly as ever.
Bryan is my guy. I went to school and played by the rules. I was denied. He broke through he gave this part of the audience hope. Yet, after a series of unfortunate events he had to relinquish it. The coveted belt has become a stagnate championship defended by Brock Lesnar. Bryan never having lost the title makes the situation even more uncomfortable. He has worked too hard to be dismissed and I felt by extension my decision to back him was dismissed.
Let me be clear I do not dislike Reigns. He has potential to be big and act as the vanguard of youth for the company. I understand the choice but not the execution. His injury has complicated matters greatly. If he was healthy and had a successful feud with Rollins and Orton the IWC would not be as upset as it is. These two feuds would have allowed him to evolve, grow and prosper as a wrestler and prove himself to the fans.
Reigns is coming off to me as an entitled child. He looks like he is not working as hard to be, "the guy." I believe this is because I feel he has not paid his dues. This idea is why Bryan is ideal for me. He worked hard for this. He works hard every day, every match. Why don't you like him?
Having Reigns come in as entrant 19 at the Royal Rumble and then sit in a corner hanging on to the ropes for minutes at a time was not the right choice. The Fastlane match was an unnecessary piece of booking that could have been solved by having Bryan and Reigns as the two men left standing. The brawl for the spot at Wrestlemania could have been a 10-minute fight to a satisfying finish. A handshake between the two at the end with Bryan raising Reign's arm would have sated fans at least for a while.
The messy finish and boo-boo face that Reigns made at the massive amount of boos did not help his case. But it's not Reigns fault that he is being booed. He is working to get better- I see it. When people tap you and tell you to be "the guy" you say Ok and make it work. To his credit, he is. I just wish he had more time and better development.
Or it could be that Millennials are getting old and are complaining about someone coming and taking "their guys" glory and be extension theirs. Bryan was passed over like many of us are. That's a sad fact of life. What we have to do now is move forward and hope that new direction pans out. If not then it's time for others including Bryan to grasp their future and make it happen.