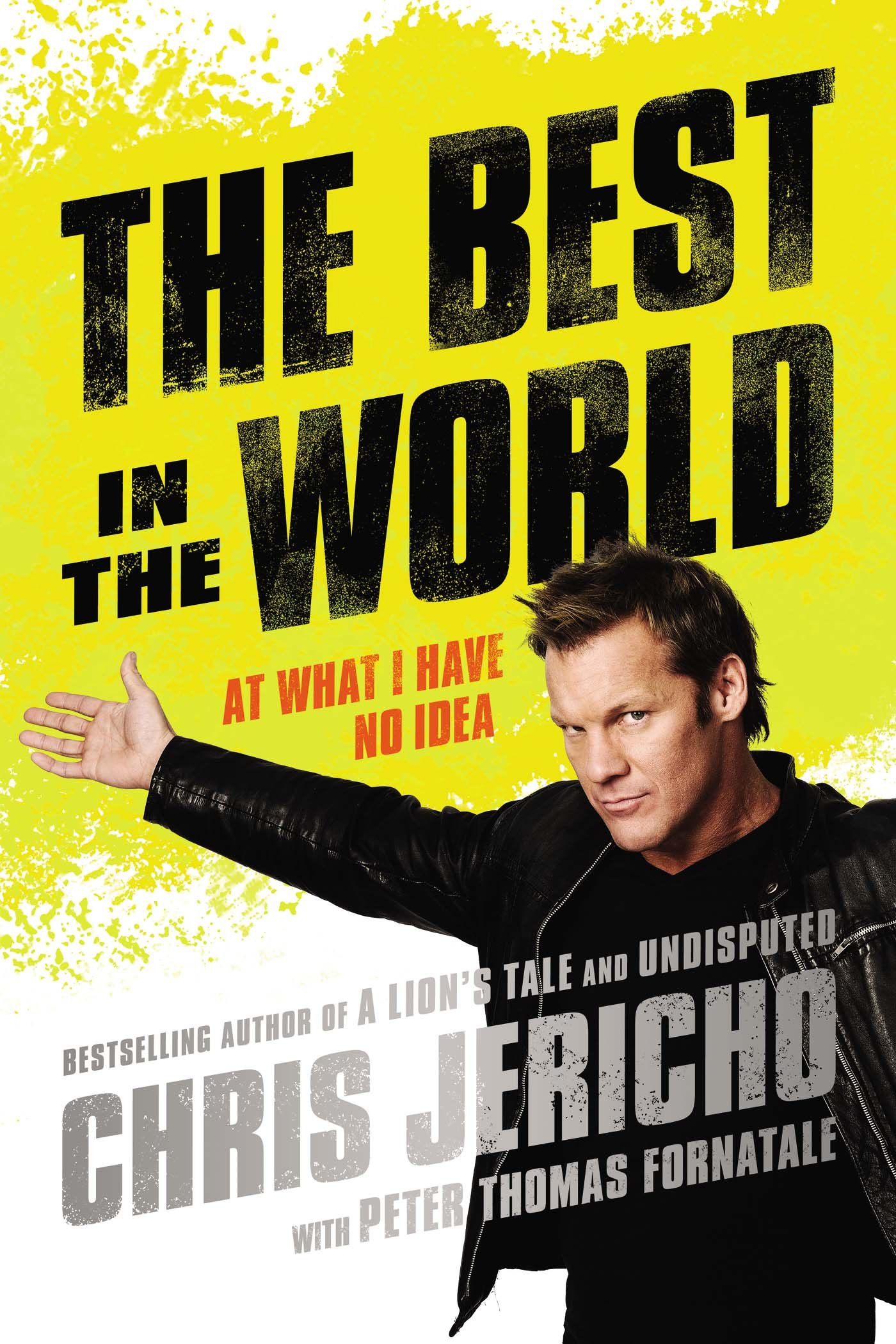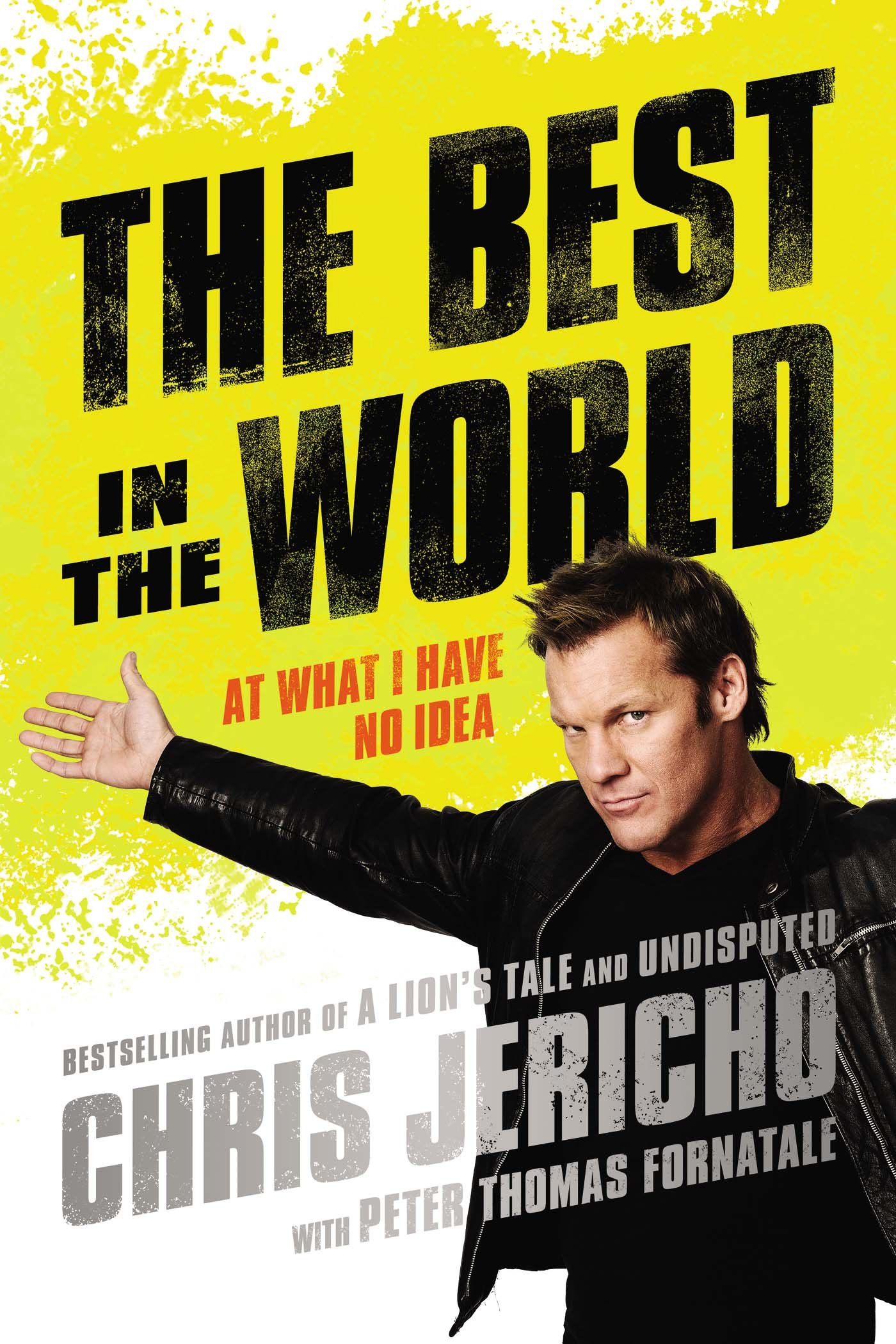 A man who needs no introduction, Chris Jericho is a WWE all-star, rock star, podcasting guru and a New York Times bestselling author with his new book, "Best in the World (At What I Have No Idea)."
Like all of his books, Jericho pokes a lot of fun at himself while shamelessly plugging his previous installments "Undisputed" and "A Lion's Tale" while continuing to chronicle his every endeavor, no matter how absurd. "Best in the World" focuses on Jericho's heavily built up 2008 return (featuring his top feuds with Shawn Michaels, Edge, Rey Mysterio and C.M. Punk), other television projects ("Dancing With the Stars", "Downfall"), and the budding career his band "Fozzy" continues to build. Some of the best parts are when Jericho discusses original ideas for storylines that were eventually shot down (tattooing his initials on Punk after a beatdown, The Nexus defeating John Cena).
While "Best in the World" has many great moments, there are not very many struggles that Jericho recounts in his latest offering compared to his two previous books. While "Undisputed" and "A Lion's Tale" were both uphill battles, "Best in the World" is more about Jericho having fun and going with the flow. There's nothing wrong with enjoying life, but the proverbial boat does not rock as much as it once did. At times "Best in the World" can come off as Jericho bragging.
Regardless, Jericho continues to make people laugh, cry and groan after an obscure reference. The man is a living legend and a walking VH1 special. Jericholics and people who have enjoyed Jericho's career or other books will also get a kick out of "Best in the World" (available at your local reading emporium) even if there isn't as much gravy on the meat and potatoes.