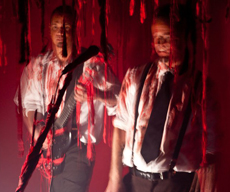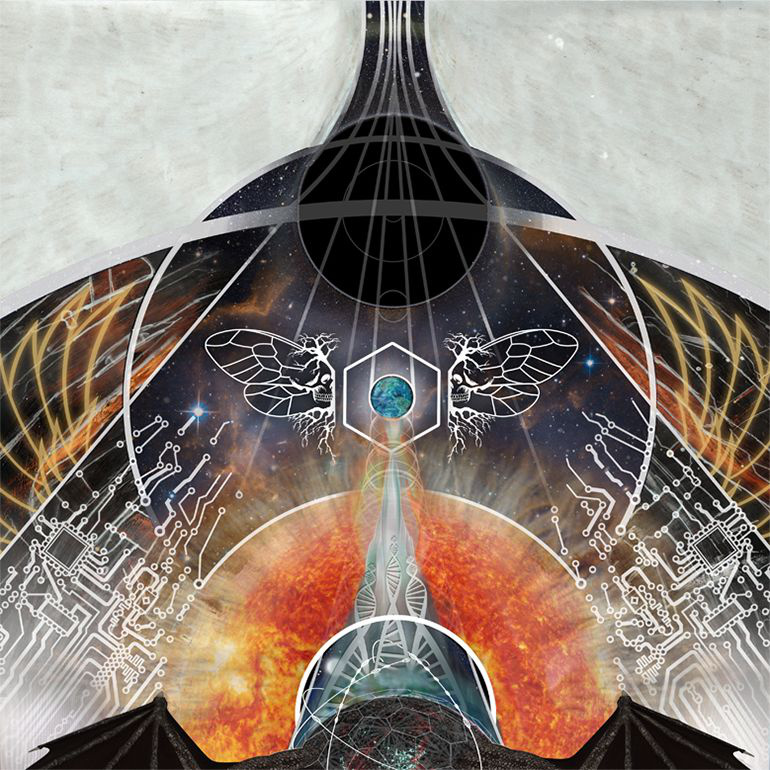 The Unravelling's "Revolt" is scary.
It's the type of song that would best be served in a montage for one of the "Dark Knight" films, possibly a scene where Bane or The Joker is torturing someone.
That's not necessarily a terrible thing, especially when that's the intended purpose.
Charming and charismatic industrial metal, the Calgary-based industrial metal duo of vocalist Steve Moore and instrumentalist Gustavo De Beauville produce something special thanks to a devilishly deep and dark sound and chilling lyrics. On hiatus for over four years as Moore recovered from cancer, the two create something in "Revolt" that makes their return that much more meaningful.
Simply put, it belongs on a crime-based TV show or a horror film.
Not many songs have tone. Something that can harken you back to an experience or induce a real feeling. Behind the drum and guitar work alone, "Revolt" will send a chill down your spine. It's creepy but sexy. Once Moore's vocals gain steam, he becomes the messenger of the tone. Like a deranged preacher, Moore delivers his dark sermon.
Even if metal or industrial tunes aren't your bag, it's hard to ignore what Moore and De Beauville have done here for the simple fact that the music is able to stand on its own, without the vocals and once combined, it creates a full experience that you'll remember.