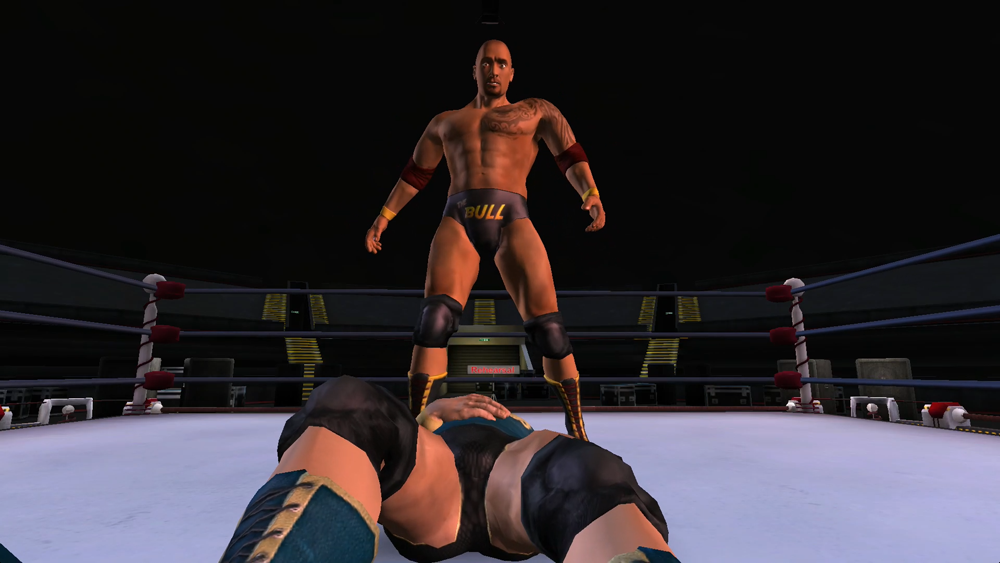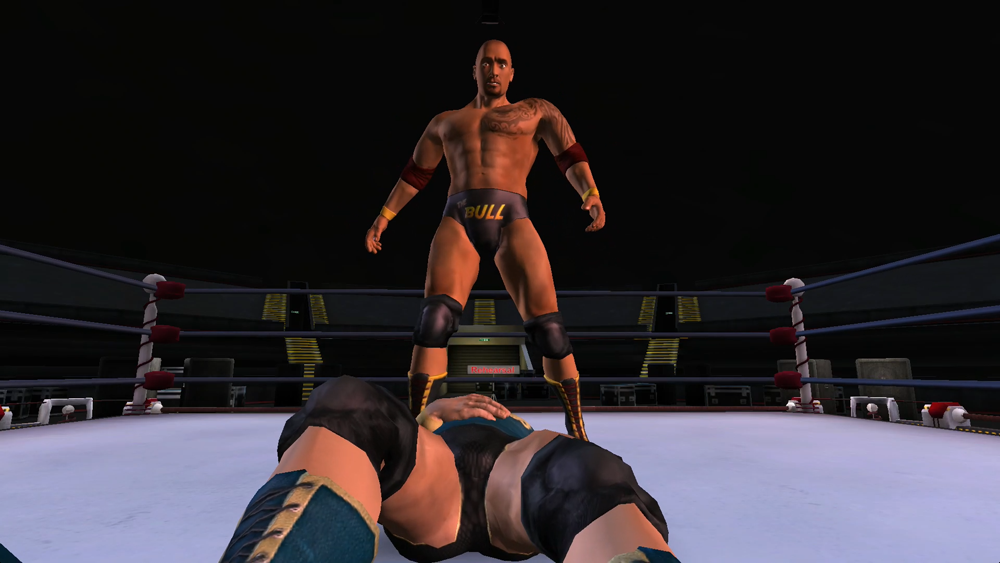 "Five Star Wrestling" isn't perfect from our initial play through, but it's a damn good reason to dust off your PlayStation 3.
Regardless of some graphical glitches and control that takes time to get used to, "5 Star Wrestling" is the type of wrestling game that will bring back fond memories of the AKI wrestling games on the Nintendo 64, as well as some of the Yukes titles on the PlayStation One, the likes of "WWE Smackdown" and "Power Move Pro Wrestling." With plenty of moves for each character and a momentum system that will remind you of the Nintendo 64 classic "WCW/NWO: Revenge," as well as an awesome limb damage system, "5 Star Wrestling" is an awesome throwback game.
But like the one night return of a legendary performer, it may not be for everyone.
Graphically, "5 Star Wrestling" looks similar to a PlayStation 2 title. Many of the characters have similar faces and lack the type of animation polish and detail that you expect from a PlayStation 3 game.
But like a Ric Flair match, you don't watch to see a muscled-up adonis. You want to see savvy. You want to see something different.
the fact that every match is a different one, depending on who you're wrestling against is a joy. You can't button mash here. You can't work the same moves over and over. You have to almost pretend you're in the ring. Working on a behemoth like Iceberg of Ragnabrok's legs if you're a technical performer will not only help you hit the maneuvers you need to win, it'll stop them from performing their signature maneuvers. To say this is done well is an understatement.
Continue Reading This Article From Review Fix Editor-In-Chief Patrick Hickey Jr. on Examiner.com