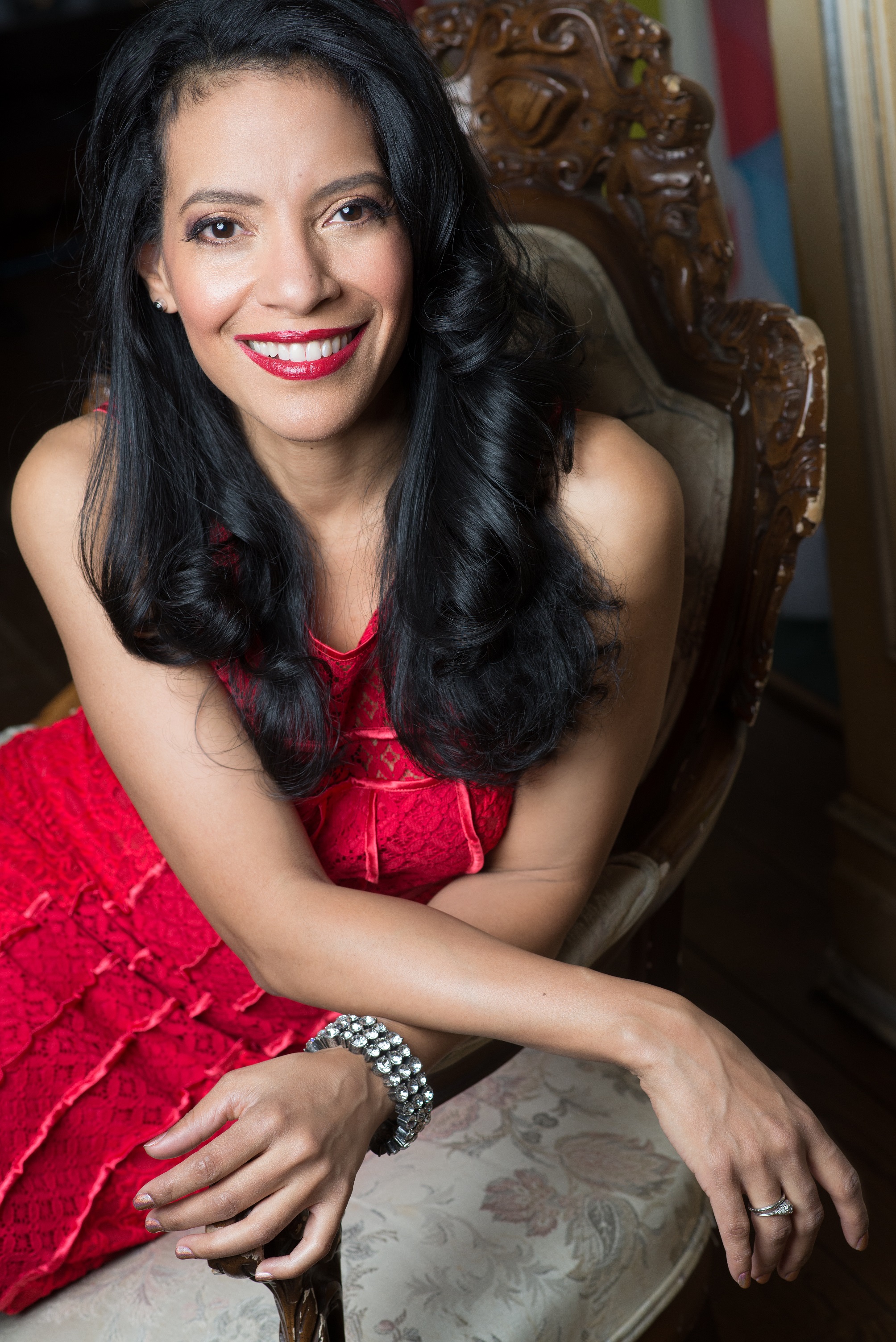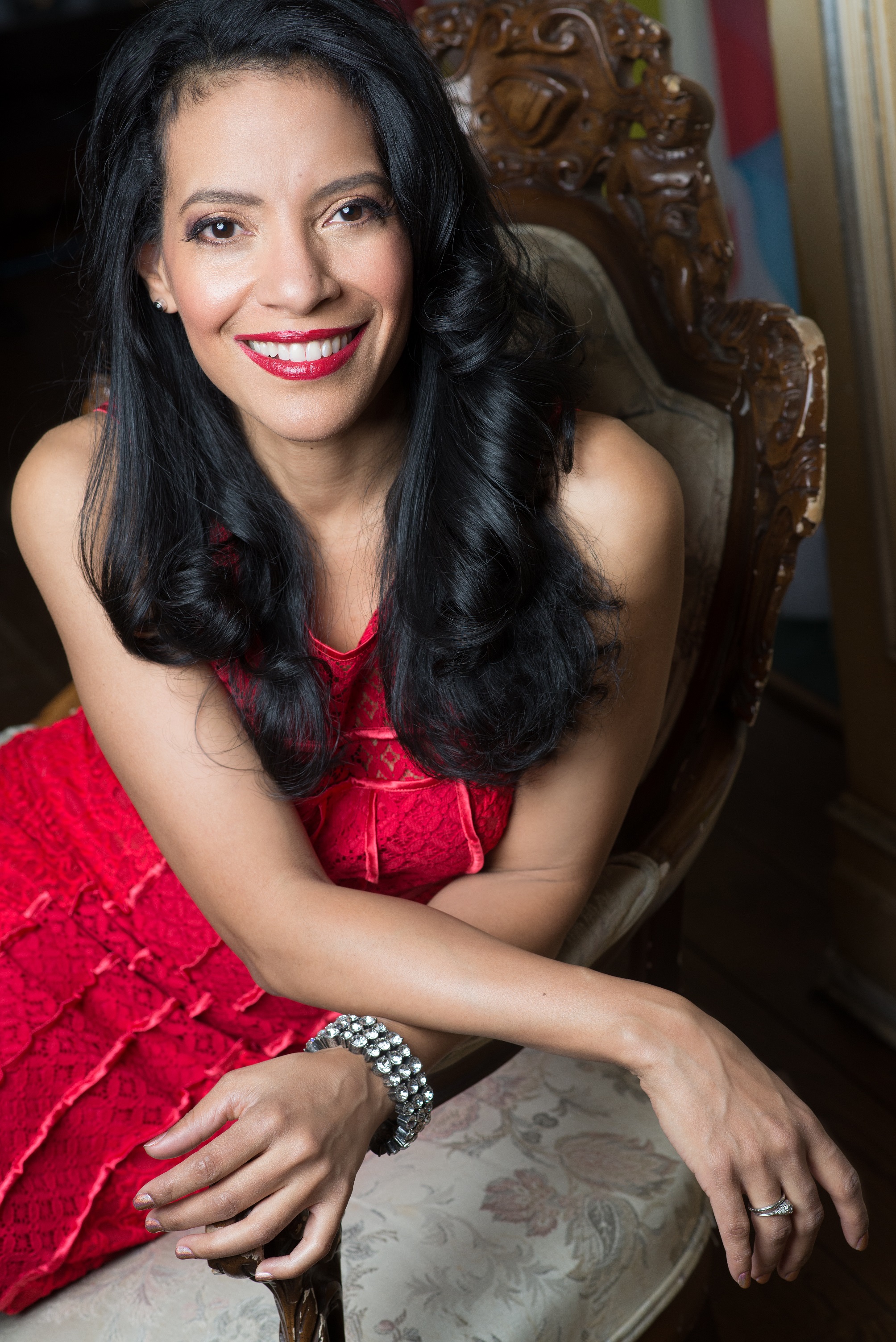 Review Fix chats with Gotham's Zabryna Guevara, who discusses the hit FOX show and the impact it's had on her career. Breaking down everything from the atmosphere on set to how she prepared for the role, Guevara tells us how important her character
The finale of "Gotham" is set to air on May 4.
Review Fix:Â How did you feel the first time you read the script?
Zabryna Guevara: I thought, "If they are able to film this with as much care and detail as they have taken in simply writing this script, we've got a hit on our hands."
Review Fix: How did you prepare for this role?
Guevara: I read a ton of the graphic novels including the ones with Sarah Essen's character to get a feel for the world of Gotham. I also read and researched life in a precinct and first-hand accounts from real-life detectives and captains.
Review Fix: Were you a fan of Batman before? Did you know who the character was?
Guevara: I was a fan of the Batman movies and the Adam West show but not of the graphic novels. Once I started reading them I found out just how much good writing I had missed out on! I'm a fan now for sure.
Review Fix: What was it like on set? How would you describe the interactions?
Guevara: The mood on the set is the complete antithesis to the tone of the show. We have a blast and the cast and crew are just a delight to be around. Everyone wants to be there and I think it shows in the final production.
Review Fix: How do you relate to your character?
Guevara: Sarah is a tenacious woman who has worked very hard to attain her position in a male dominated field. I share that tenacity. I am a patient person, but I don't lose sight of the goal and keep going no matter who or what may be telling me "No."
Review Fix: What did you learn about yourself by playing this character?
Guevara: Many people have told me how much it has meant to them to see a strong Latina play the Captain. Playing Sarah has deepened my understanding on the effect one can have on their race/community and while it's a great responsibility, it's certainly one to respect and cherish.
Review Fix: What's your favorite moment in the series thus far?
Guevara: I was reading an episode on the train when I read Fish Mooney scoops her eye out. I yelled out loud. Even when I saw the episode and knew it was coming I still gasped.
Review Fix: What's next for you?
Guevara: I'm currently enjoying some down time with my family before we gear up to start shooting our second season. The dance card is currently full with ice cream and park dates.