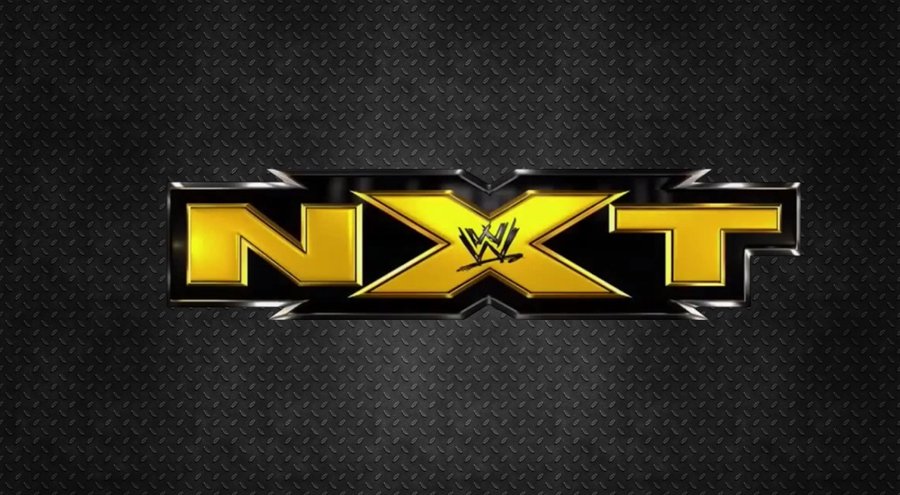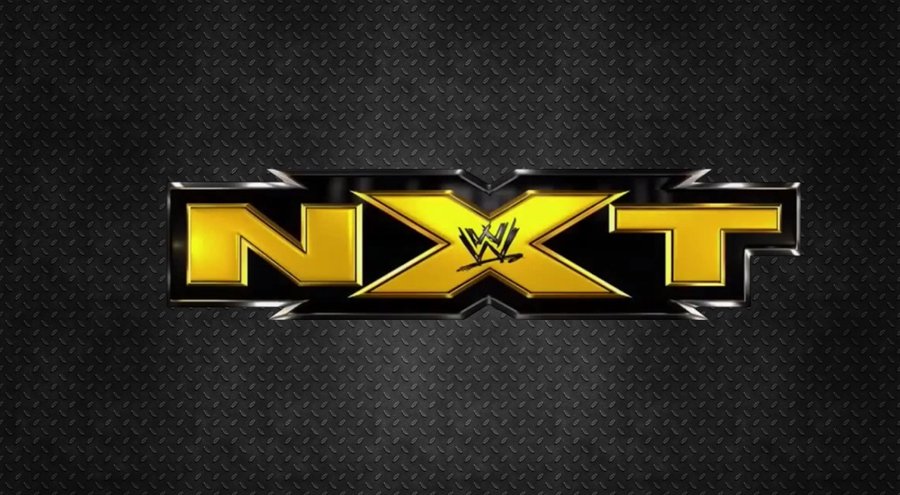 Although it was promo heavy, this week's NXT actually did a better job at setting up its feuds for its next mega event than this week's RAW did in preparation for
Check out this week's NXT Power Rankings to see who's gearing up for a memorable performance at the next Takeover event.
Honorable Mention: Bayley: Although Charlotte Flair did the real work in the ring, Bayley's actions against Emma this week on NXT proved that he's ready to take on not only Emma, but anyone else who's standing in her way. Already one of the best workers in the NXT Divas Division, she's just one big feud away from finding herself on the WWE roster on a permanent basis.
5: Rhino: Away from his loss to Sami Zayn, Rhino continues to dominate everyone who stands in his way. With a match against Baron Corbin in the wings as well, you have to think that Rhino has even bigger things on the way.
4: Tyler Breeze: He's a fringe guy and always will be. Too small to be a mega star, but with an awesome gimmick and a great in-ring work ethic, he's always going to be in the mix.
3: Sasha Banks: Has there ever been a more charismatic NXT Women's Champion? Armed with an unmistakable swagger and the moveset of a Japanese shooter meets Little Guido, there's isn't a Diva in NXT or the WWE that she can't work with in the ring.
2: Sami Zayn: His promo with Michael Cole had a different approach than Kevin Owens. Rather than beat around the bush, Zayn told Cole he was focused and ready to get his NXT title back. Already proving himself on RAW, Zayn is a one-of-a-kind talent and his main event match with Owens at Takeover will steal the show.
1: Kevin Owens: His promo with Michael Cole sets the scene for what will undoubtedly be another NXT classic at Takeover. The most dominant champion in NXT history, Owens' legacy has already been defined in NXT, he just needs a few more matches to assure the WWE brass that he can be just as dominant on RAW or Smackdown.