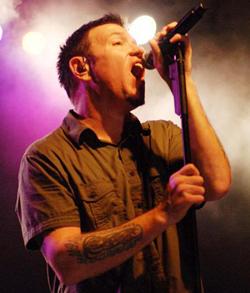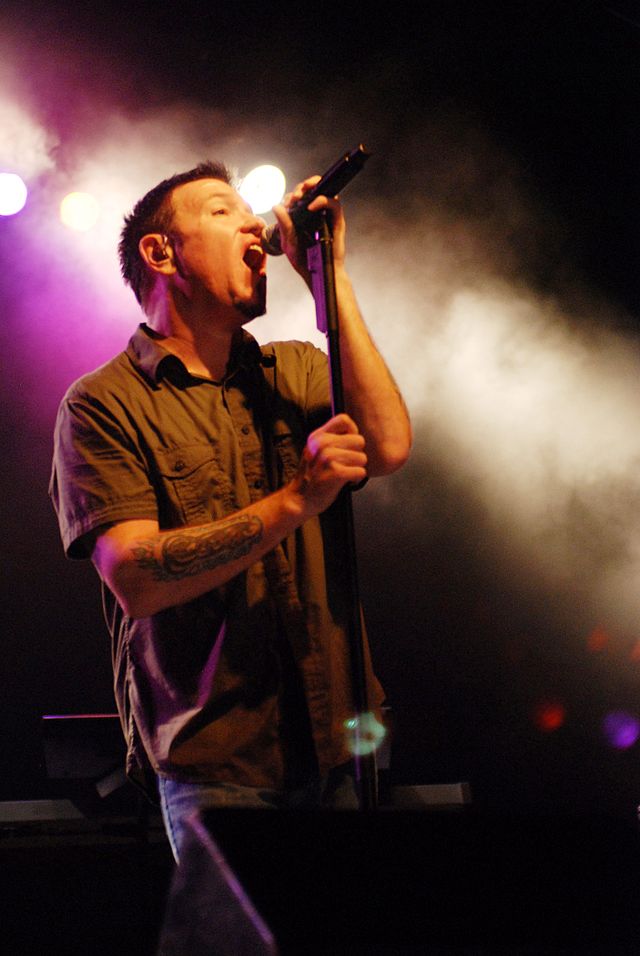 Review Fix chats with Smash Mouth frontman Steve Harwell, who discusses the band's current tour with Tonic and Toad the Wet Sprocket, as well as the band's plans for the future, which include their first live CD release.
Review Fix: How does it feel to tour with Tonic and Toad The Wet Sprocket?
Steve Harwell: I love going on the road. Meeting new people, hanging out with old friends, performing with bands I love. It's what we live for. Can't wait to get out on the road this summer with those guys.
Review Fix: What makes the band's live performances different from the studio work?
Harwell: There's a different energy performing life. We're all on the stage together and can feed off of each other and we can also feed off the energy of the crowd. Recording in the studio is really cool but doesn't compare to performing live.
Review Fix: Away from the band's big hits, what song are you the most proud of? Why?
Harwell: Everyday Superhero. It's a song I wrote with my good friends Robbie Nevil and Matthew Gerrard a while back. We've licensed it a bunch and I love playing it live. People seem to dig it and I'm very proud of co-writing this one.
Review Fix: What inspired that song, how was it written?
Harwell: We were sitting around Matthew's studio in Santa Monica at the time and wanted to write a song about your average ordinary everyday person but the great things that they do on a regular basis that might make them a superhero in other people's eyes. We all have people that we look up to and even though they're just our brother, sister, family member etc. sometimes we think of them as superheroes because of their action.
Review Fix: You guys still have a big fan base and still get plenty of radio play, how does that feel after all of these years?
Harwell: Radio was a huge part of our success. We're always grateful to radio programmers whenever they play our songs and to our fans for continuing to request it. I still get excited every time I hear our songs on the radio.
Review Fix: Considering all you've accomplished, what else do you guys really want to accomplish in music?
Harwell: Well we're super excited about putting out our first ever live cd this year through Sony records. It really showcases the guys' talents. In addition I'm also a big country music fan and have been working on a country album of my own and hope to have that available for listeners soon.
Review Fix: What are your main goals for this tour?
Harwell: As always, Smash Mouth brings the party. Our goal is to do that in each and every city we roll through, show our fans a good time, meet some people, make some new friends, and party like rockstars.
Review Fix: What's next for you guys?
Harwell: Of course we're going to keep performing live as much as we can, we're really looking forward to doing some more shows for our military. We love to support the troops. And we just started talking about writing and recording a new Smash Mouth record for release next year.