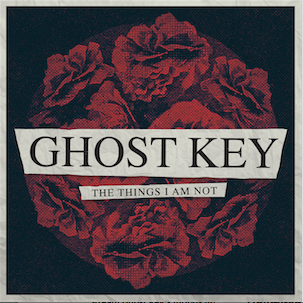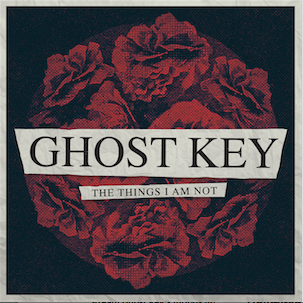 No Sleep Records' newly signed hardcore band Ghost Key has announced they'll be releasing a new EP called The Things I Am Not on June 30th.
"For the first couple years of playing in Ghost Key, I was met with a lot of criticism," explains vocalist Austin O'Brien. "People close to me continuously put me down because I wasn't following the more traditional path of a young adult. Fast forward a couple years and those people have seen that I'm happy and things are looking up. They assumed that they could just waltz back into my life and ask for forgiveness and that's where the inspiration for "Judgement" came from. If you can't stand by my side when things are tough, you can't stand by my side at all."
Ghost Key's follow up to their debut album Winter marks a triumphant return for the band. Armed with an arsenal of ferocious, heavy riffs and attacking vocals, the group delivers a sonic assault on the senses with four songs that get straight to the point.
"With the new record we wanted to go in a heavier direction, both lyrically and sonically," says bassist Ryan Murphy. "We all have a pretty wide musical palette and so we really wanted that to shine through. Above all else, we wanted to remain as honest and real as possible. The lyrics are incredibly personal and we believe the ambience of the music compliments them well. These are the best songs we've ever written and they couldn't be getting released through a better label."
Ghost Key is currently on tour with hardcore band Church Tongue through May 8th. They'll also be throwing an album release show in Peoria, IL at Rail II on June 27th featuring free pizza and a rootbeer keg and performances by Ghost Key, Hope For Now, Drained Must Build Jacuzzi and Church Tongue. Follow them at https://www.facebook.com/ghostkeyband for additional updates.