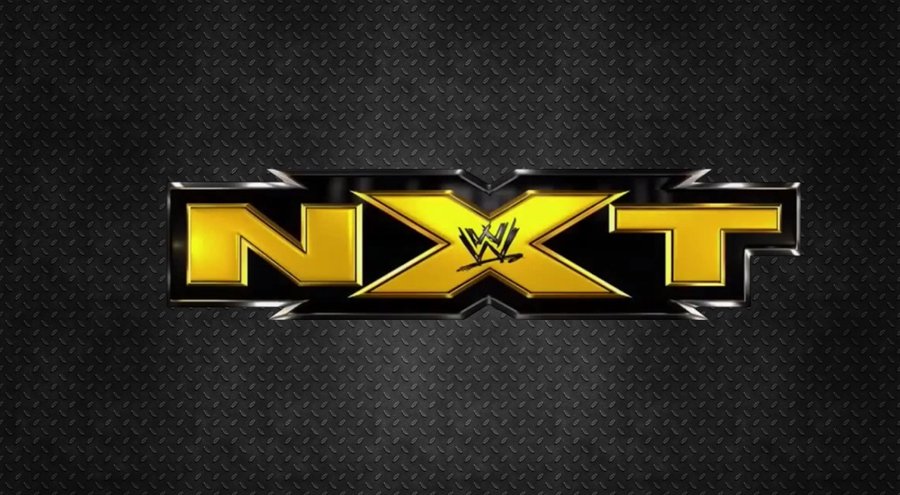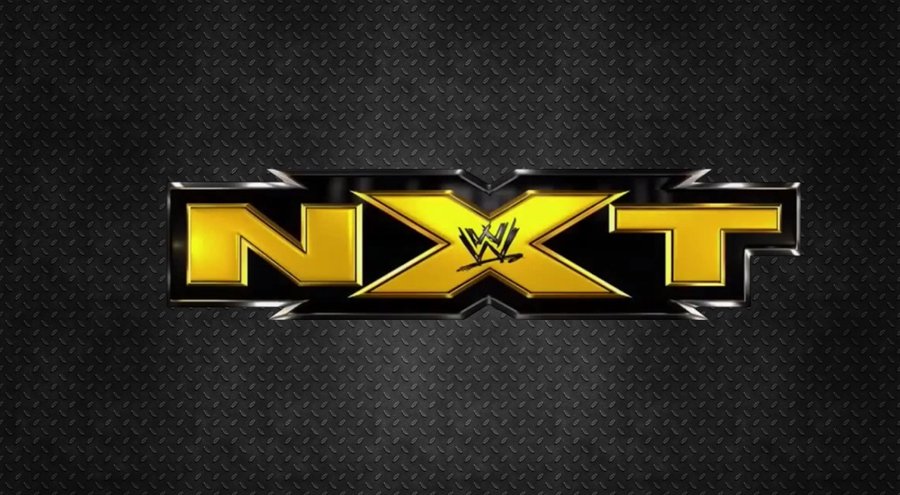 A handful of matches and a decent main event ensured that NXT wasn't a waste of time, but with no title matches and only a few teases towards future encounters, there was little to get extremely excited about.
Check out this week's NXT Power Rankings to see who else Kevin Owens will have his hands full with soon, as well as how the uncrowned NXT Tag Team Champions are progressing in their quest for gold.
Honorable Mention: Hideo Itami: Out for another eight to 12 weeks, Itami's return will definitely spice up the NXT title scene. Until then, he'll be the poster boy in Japan to get the promotion's first big show in the country over. The drama between Kevin Owens and Itami will definitely build up in the meantime and expect a match between these two at one point.
5: Dana Brooke: Sure, her win over Cassie wasn't "magical," but she's still undefeated and continues to get better. In terms of a look and music and the whole package, Brooke has it, she just has to continue to refine. If a match with Charlotte Flair doesn't aid in that process, nothing will.
4: Colin Cassady and Enzo Amore: The classic, big-man, little-man, hot valet tag team, these guys are something special. Even with their deficiencies in the ring and Cassady's learning curve on the mic, these guys are the most "over" tag team in NXT. The only question is, when are they finally going to get the NXT Tag Team titles?
3: Samoa Joe: He still wants a shot at Kevin Owens, but may have to wait a few weeks. One of this generation's most dominant performers on both the indie circuit and in TNA, Joe continues to make an impact in NXT.
2: Finn Balor: He has guts to attack Kevin Owens from behind, but he may have his hands full with Rhino a bit longer than anyone else expected. At the same time, it's impossible to ignore how polished Balor is in the ring and how badly the NXT universe wants to see him thrive. He may not have what it takes to dethrone Owens, but he will, eventually, win the NXT title.
1: Kevin Owens: He's such a bastard. As a dominant heel, he's impossible not to love. He's got all the answers to every face's questions and is more than happy to back it up in the ring. Regardless of if he loses the NXT title to Finn Balor in Japan or not, expect Owens to carry a ton of momentum with him in his next match with John Cena, this one for the United States title.