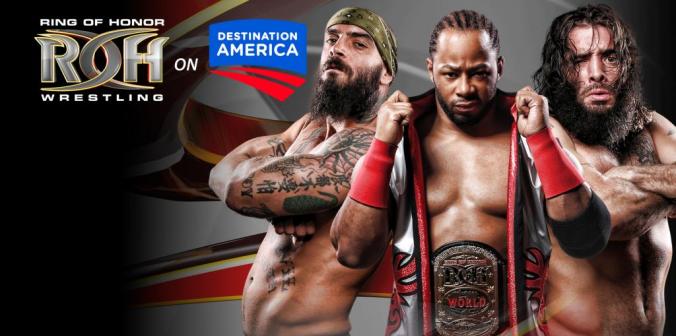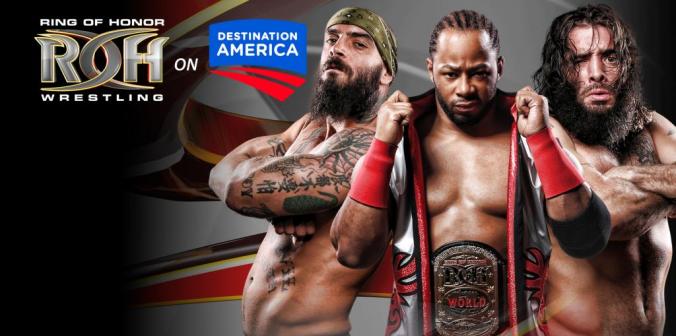 Although there ere just three matches this past week on Ring of Honor, the stars were out as New Japan's warring factions, Chaos and The Bullet Club, took up a big bunch of real estate on the show.
Check out this week's ROH Power Rankings to see how well former TNA stars The Young Bucks and AJ Styles fared in their return to United States television.
5: Shinsuke Nakamura: Talk about a wild character. Although his assortment of Knees isn't the most devastating, his energy and unpredictability in the ring and sheer passion makes up for any deficiencies any unfamiliar American fans may have with what he does in the ring.
4: Michael Elgin: He's like concentrated badass. Not the biggest guy in the dance, Elgin has surprising power and defeated Gedo, a 20-year veteran of the business, with relative ease. Expect big things from this dude moving forward.
3: Roderick Strong: It was only a matter of time until Strong got on ROH TV and even in defeat, he marveled. A master of the Backbreaker, Strong threw out several variations and a ton of fortitude against the wild, wacky but deadly Shinsuke Nakamura. Although he's without a title right now, he's always be one of the most important performers on the ROH roster.
2: The Young Bucks: The IWGP Junior Heavyweight Tag Team Champions, these guys are indie stars and while they haven't been able to be as successful in the states as they would have liked, Japan loves them and for good reason.
1: AJ Styles: What can be said about Styles that hasn't been said already? One of the most enigmatic and exciting performers of this generation, Styles continues to carve his legacy as the IWGP Champion, in one of the most dominant factions in New Japan pro wrestling history. Is there anyone that can take the strap?