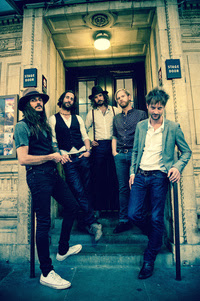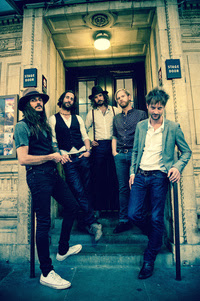 Review Fix chats with The Temperance Movement's Nick Fyffe who discusses the band's opening up for The Rolling Stones on June 12.
Fueled by their inspirations the likes of The Stones, Faces, Little Feat, Bobby Womack and acknowledged catalysts The Black Crowes, their style is an awesome blend of classic rock and roll.
With a top-notch frontman, booming guitars, Fyffe's experience and polish on Bass and pounding drums, they're a tight-knit group that are just as tight live as they are in studio.
Click the Link Below to Listen in:
The Temperance Movement's Nick Fyffe Talks Opening Up for the Rolling Stones