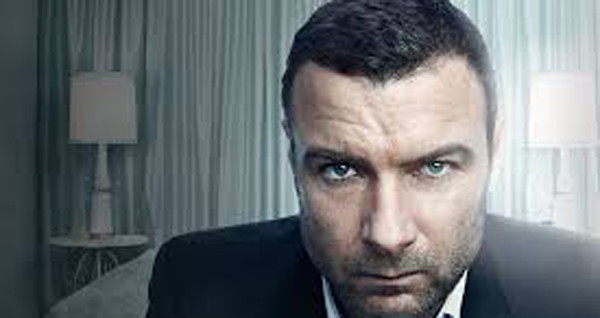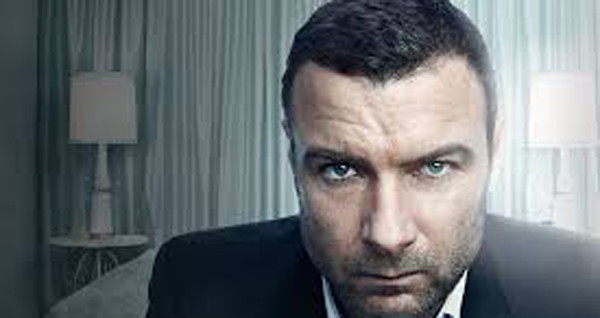 This episode of Ray Donovan was fierce.
"Handshake Deal" had several plot lines in the mix which made for some interesting television. Mickey and Darrell continue to tread dangerous waters as their business with the Armenians goes on. You could tell that Mickey will dig himself a hole so big that no one will be able to help him out. Not even Ray.
Ray, on the other hand, continues his work for the Finney's. This job involves a cell phone which contains important information that is in the hands of a law professor. After Ray retrieves the phone with Lena's help no less, he discovers Paige's voice on one of the emails. When Ray decides to keep the phone and lie to Andrew Finney that he got rid of it, the ball is definitely now in his court because he now has struck an interesting deal with Paige which will give him a certain percentage of the Football team that she is buying.
Terry continues to struggle with life out of prison. His paranoia, violent behavior and DE shelved appearance make you feel sorry for his character. Bunchy gets his heart broken as Teresa decides to move to another gym. Abbey makes an empty promise to buy the bar in Boston, but her sister does not believe her because Ray would have to make the final decision.
Continue Reading This Article From Review Fix TV Editor Nick Valente at Examiner.com