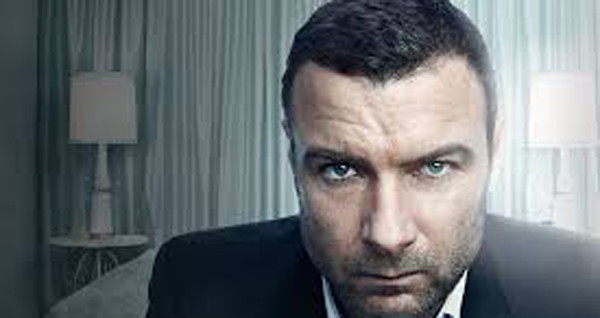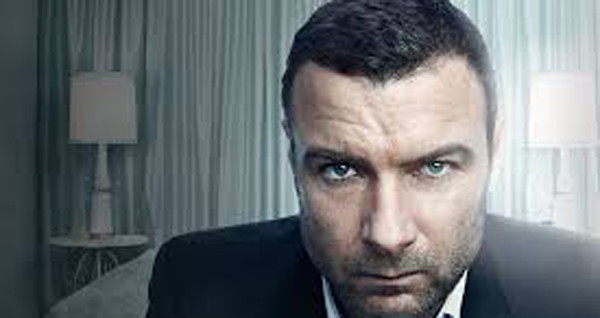 This episode of "Ray Donovan" was an absolute explosion.
"Swing Vote" started off as a feel-good reunion between Ray and Abbey. The same could be said for Bunchy and Teresa. However knowing the Donovan's luck can certainly run out in a matter of minutes, which is exactly what happened to Ray after his football deal came to a crashing halt. Father Romero gets the truth from Bunchy about how he and Ray killed the priest who molested them both. Terry is certainly not coping well with life outside of prison. After a man with a bald head left the gym, Terry saw a dumbbell weight on his desk that was similar to the one he used to kill the member of the Aryan brotherhood with. Terry thinks that the Aryan's have people on the outside that are after him. This causes Terry to become more paranoid. As a result, he buys a gun.
This episode certainly had parts that we were not used to. Mickey gets a lesson from Mrs. Minassian and her Grandson who beats up one of their partners. This would apply to Mickey if he did the same thing.
Continue Reading This Article From Review Fix TV Editor Nick Valente at Examiner.com