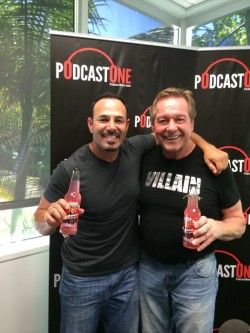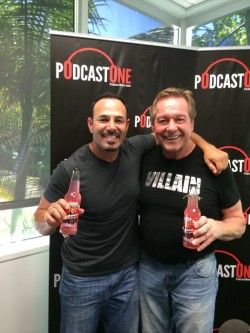 Review Fix chats with professional wrestling star Chavo Guerrero, who discusses his experiences with the late Roddy Piper, sharing a story or two on how Piper affected his life, as well as his time in WCW as well as what he's currently up to in Lucha Underground.
A former champion in WCW, ECW, Ring Ka King, WWE and TNA, Guerrero now performs on Lucha Underground on the El Rey network.
"The Chavo Show" airing on GeekNation is by Chavo and his beautiful co-host Madison Dylan. The program has been dubbed a "man's man" type show, featuring interviews with entertainers from the world of wrestling including: Chris Jericho, Rampage Jackson, Rowdy Roddy Piper, John Morrison, and many more.
Guests will discuss everything from old stories to favorite drinks to muscle cars; think macho guys with a sardonic twist of fun, jokes and libations.
Click the Link Below to Listen in: