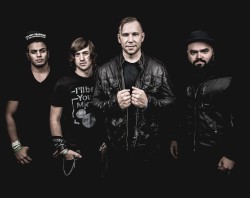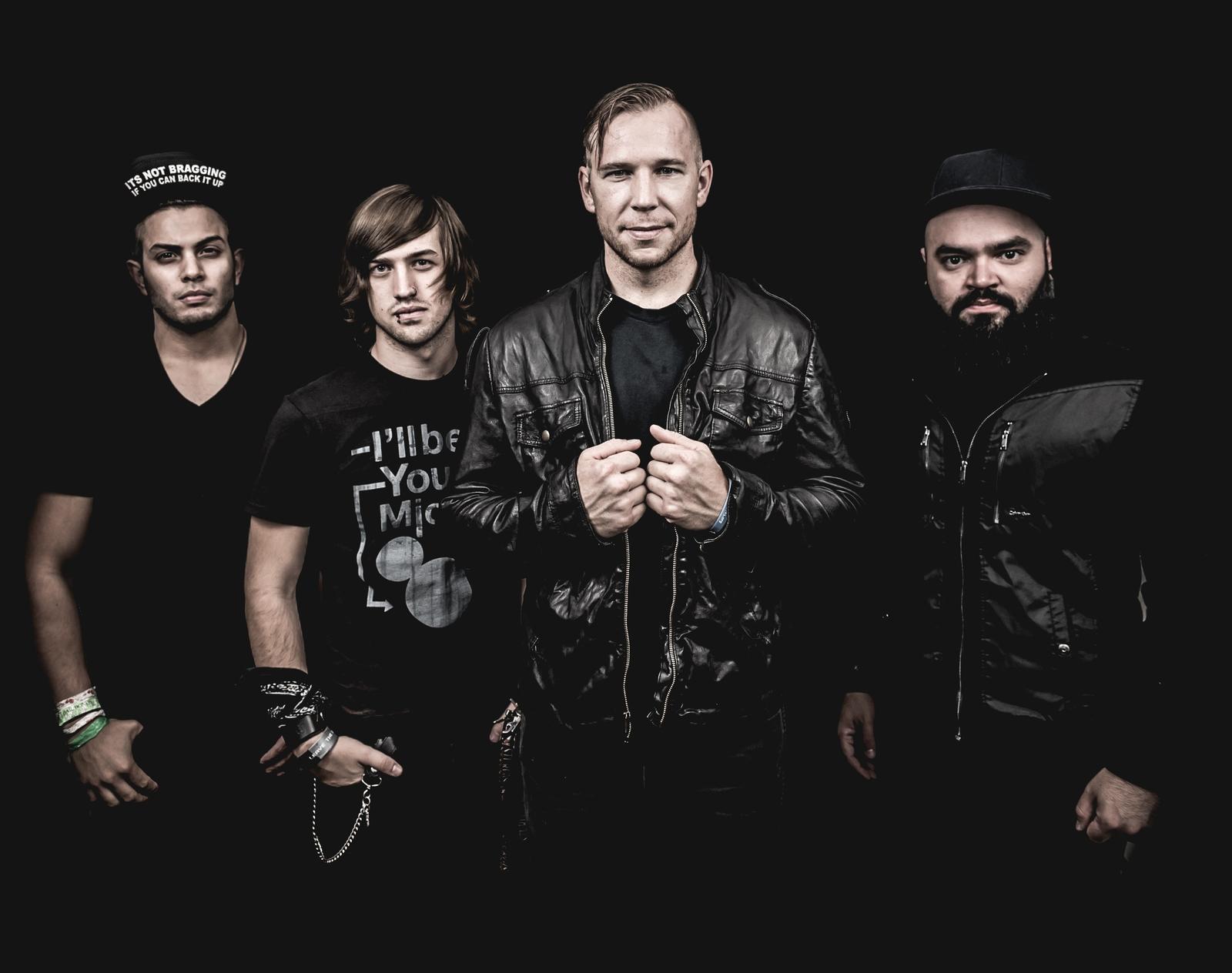 Review Fix chats with Pullman Standard's Timothy Daniels, who discusses the band's origin and new single, "Starting Static."
Breaking down the band's influences and goals for the future, Daniels lets us know exactly what makes the band a special one.
For More Info on the Band, Click Here.
Listen to Starting Static Below:
Review Fix: How did the band get together?
Timothy Daniels: Pullman Standard had it official beginning in the summer of 2008. Â  Â With the original lineup performing its first show as Pullman Standard in August of that year. I had been living out of my car in Los Angeles for a little bit and writing the songs that would become home and standard all throughout 2007 into 2008.
Review Fix: What inspires you guys?
Daniels: Lyrically is the main writer I find that anything and everything life brings you a lot of great lyrical content when you keep your eyes and ears open for musically I find that we are inspired by a lot of top 40 melodies and popular rock music from the 80s, 90s and the early 2000s . But sometimes you'll hear a brand-new song on the radio and be incredibly inspired to write something that sounds in that vein.
Review Fix: How was "Starting Static" written? Is there a story behind it?
Daniels: We had been heavily Touring since the beginning of 2014 and being on the road so much we listened to a lot of radio on our tour vans sound system and when you're driving across the country a lot of the radio stations are either top 40 radio or country music stations. By the time July had rolled around there was so many melodies running through my head it would become second nature in writing new material to write more pop-oriented music.  But I think starting static came about when we were doing final production on our "edge of the clouds" EP and A lot of our fans took a huge liking to our song alleycat which was very synthpop heavy but a little bit more aggressive.  I felt like I wanted to have a song that was synthpop heavy but something that made you feel really good listening to it like anybody could pop it in their car or if it came on the radio and they would just want to keep listening to a song like "Starting Static"
Review Fix: What makes this band special?
Daniels:I think this band puts on an amazing life show and present the music with all of its heart talk to any of our fans and they will say that they enjoy music on record but they enjoy it even more when it's presented live. It seems as though our music is relatable across many different ages of music fans although we have been through a few lineup changes through the years anybody who is ever been in this band I always encourage them to give everything they've got 100% no matter how big the crowd no matter what the venue.  That show may be the first time or the last time someone sees Pullman standard.
Review Fix: Who do you think will enjoy your work the most?
Daniels:I'd like to say that anybody can enjoy Pullman Standard's music.  Although this newest song seems to relate heavily with teens through adults in their mid-30s I would hope that any person that comes across our music to find a common ground and at least one of our tunes.
Review Fix: What's next?
Daniels: Well we are definitely looking for management and agent possibly a record deal but we've never let any of that hold us back before from continuing our career.
We've been writing so much material out on the road that we are excited to record a new EP from that material.  We are setting off across the country September 23 through November 21 on our aptly titled "starting static tour"  we are really excited to keep presenting fresh new material as well as performing older songs from our catalog that our fans don't normally get to hear.  Looking into the new year- like I said excited to record a new EP and release it hopefully in the early spring and just continue touring, touring, touring.